3 tips for leading your first yoga session
You've arranged your first yoga class and you have people who have signed up. Congratulations on getting the admin side sorted! The venue is arranged, the class is booked and it's now down to you to give your students a great session.
Your session will likely include yoga students of all levels of experience: beginners, those who try every now and again as well as your seasoned professionals, so it's key to have a few things in mind when leading your first session. Below are a few tips to help you out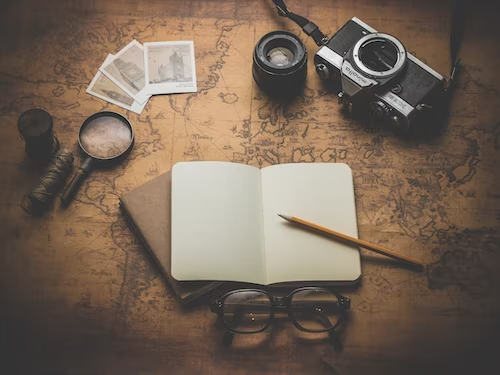 1) Plan ahead
Planning your session in realtime may sound like stating the obvious, but the main objective is not to 'wing it' entirely. Depending on the style of yoga you are teaching to, it may be worthwhile thinking about music you can use to incorporate in your session.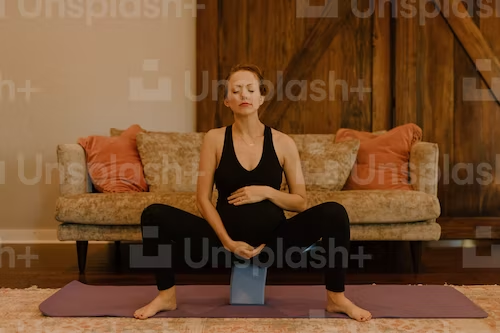 2) Remain flexible - no pun intended!
Another idea is to stay on your toes and adapt accordingly depending on how the session goes. It's great to have an ideal plan for the session but it is also key to be flexible in case some students have some struggles with what you're asking of them or any other form of delay that can happen.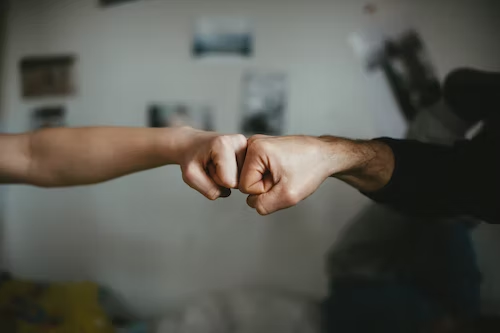 3) Get to know your students
Before your session begins, and as it's your first time, you can get to know each of your students and find out: their name, why they've joined the class, any previous experience and what they hope to gain from the session. You can also use this as an opportunity to introduce yourself formally to your students, showing some of your personality and ensuring that your relationship with your students starts on as strong a foot as possible.
Armed with these tips, hopefully this will be your first leading yoga session in a long career in it. As your range of classes grows, it's important to get organised and stay on top of your schedule. Get organised, get ClassCaptain