3 tips for your first personal training session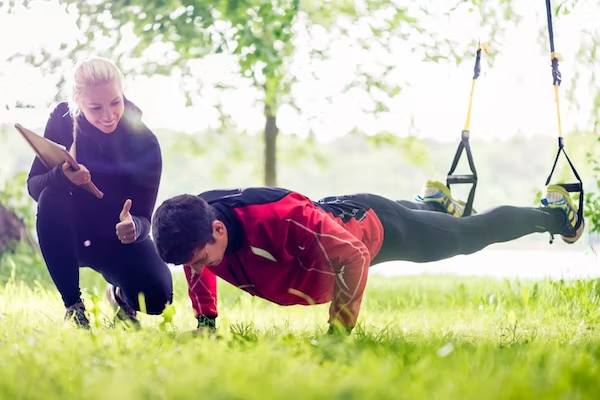 When organising a personal training session with a new client, it is important to make sure you have set boundaries, managed expecttions and aim to give an overall good first impression. After you've arranged your first session with a new client, there are a few things you can do to ensure that the first session goes swimmingly with them.
Whether it is a short term or long term association with the client, it is still important to leave a positive influence on them to help establish your brand and reputation as a personal trainer. We've listed some tips below to help get you running your first personal training sessions to go as well as possible.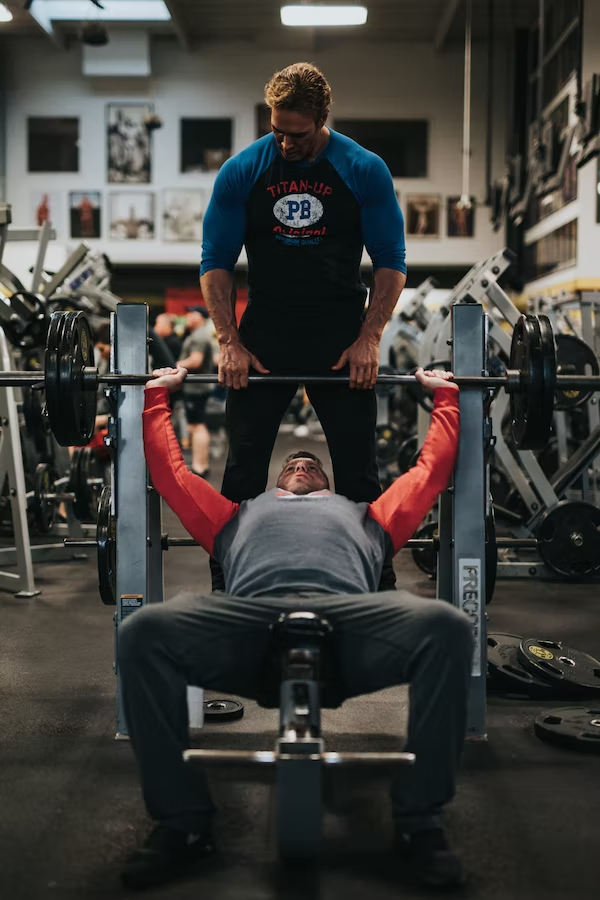 3 tips for your personal training sessions
1) Initial consultation
When speaking to your client initially, it's a good idea to get an overall view of their health. Of course, this is not to the level of detail of a medical examination, but a few initial questions that help establish your client's: fitness level, previous experience working out, health conditions, injuries, lifestyle habits; such as alcohol intake and smoking, the type of work they engage in and their overall diet, gives you a picture and a baseline of your client for you to work with.
This initial consultation allows you to keep all of this in mind when trying to help your client in future. This also allows your client to be aware of their own lifestyle and habits, where you can inform them how they can improve and a timeline for it.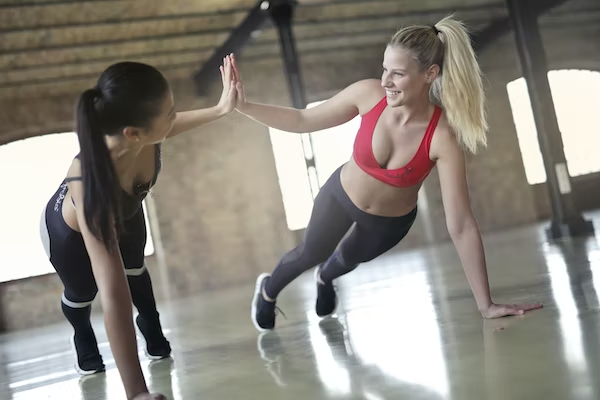 2) Client's goal
One of the key things to be aware of when working with your client is to be aware that the session dynamic is not about you, it is about the client. Your client's growth is the main tenet to measure their progress. One way to establish early how you should adapt to be able to measure their progress is to understand what their overall goal is.
Knowing this, from simply asking and then asking further questions based on their answers, allows you to understand your client's short term, mid term and long term goals. This can range from: losing weight, gaining muscle, increasing strength/stamina and so on.
With this knowledge, you can add a personal touch to the plan for your client to ensure all of their goals are covered.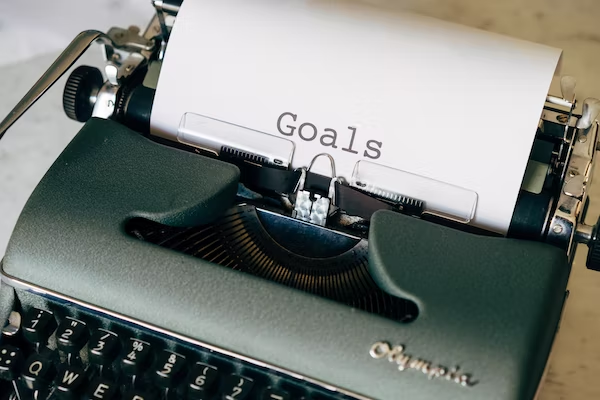 3) Share the plan
Once you've created a plan for your client to follow, it's worthwhile sharing the plan with them in advance of the first session to give them a chance to review your thoughts. This allows rapport to be built between you and the client, as well as them giving further insight into how the sessions can go. Essentially, the client will be able to inform you what they are comfortable with, where they believe their limits are and how best to motivate them to push through boundaries. They know their own bodies better than you do after all!
Once you've went through the plan together, you can crack on with a great session, adapting as it goes along to your client. With this done, your one-on-one client session has a great foundation to grow into regular classes, income and your client's growth.
As your business grows, it is important to stay on top of your schedule. Get organised, get ClassCaptain to ensure you're able to keep track of your students, classes and income.