SPOTLIGHT — Meet Anna Vall Navés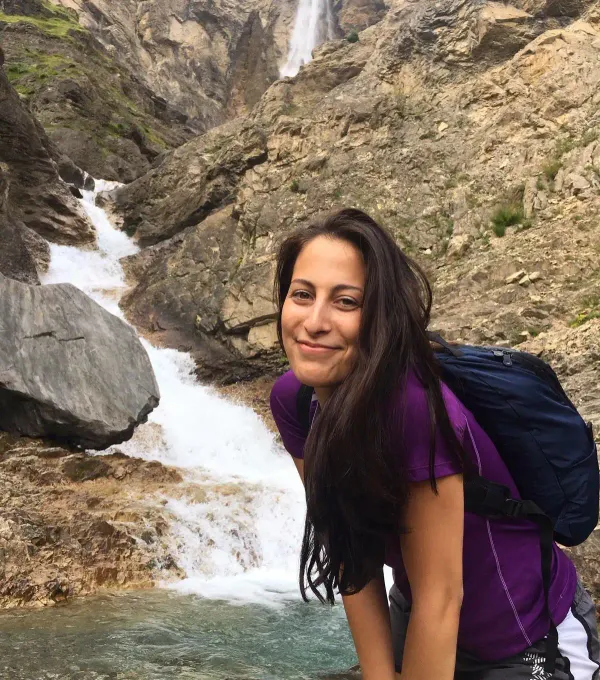 Take a look at our interview with Anna below and learn the motivation for her tutoring and plans for the future.
What's your name & how old are you?
My name is Anna Vall Navés, and I'm 21.
How long have you been tutoring for?
I started tutoring as a high schooler in Spain and put that aside for a couple years when I moved to the UK for university. I started tutoring English again last year while finishing my degree, but this time online rather than in person.
What was your favourite subject at school and why?
Definitely English literature. Being exposed to challenging new texts and then given a space in class to discuss these with my peers felt less like a traditional class — where we'd often be taught what and how to think — and more like a sort of communal textual detective game. I also really loved my Spanish literature classes for the same reasons, but there was something vaguely strange about reading in a language that wasn't my own that made English class all the more enticing.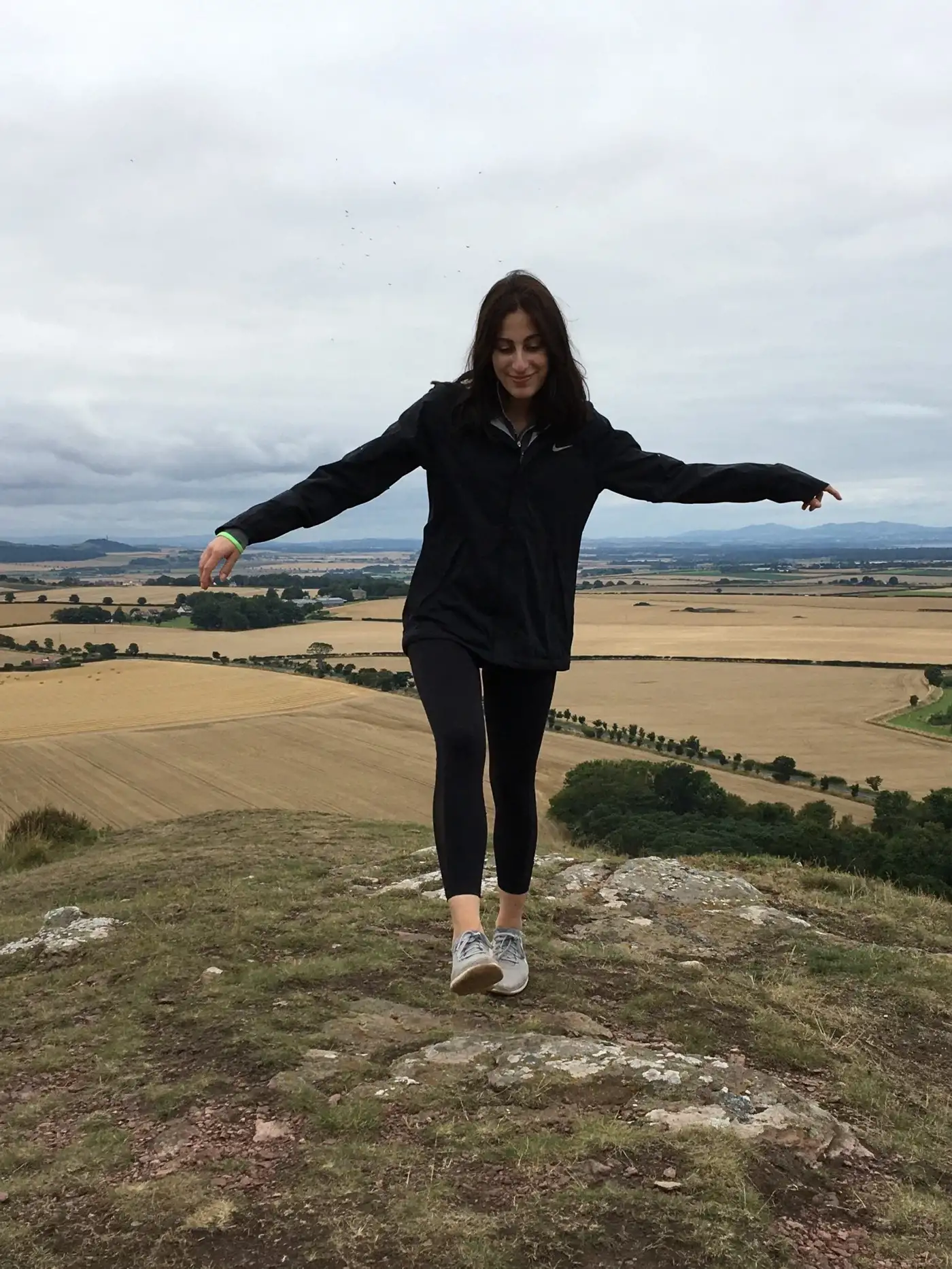 What made you get into tutoring?
Initially, chance more than anything. My school ran a programme that matched students to professionals in the community, who would share insight into their industry in exchange for conversational language lessons. At the time, it just seemed like a good opportunity to learn more about my career options after high school — but I found myself enjoying teaching more than I expected!
Later, during my first and second years at university, I tried out interning in different sectors, such as journalism and NGOs. But in my final year, when the pandemic and lockdown made these and other part-time work opportunities for students either scarce or unsafe, I found myself gravitating towards online tutoring as a way to earn a bit of extra money that I knew I would enjoy. At a friend's suggestion, I joined an online platform for tutors that allowed the kind of flexibility I needed as a full-time student balancing other part-time work commitments.
What are you most passionate about with tutoring?
I teach English to non-native speakers, which means that, as a non-native speaker myself, I have been in a similar position as my tutees before. Learning a new language can be extremely difficult and anxiety-inducing, and not all language tutors or native speakers will always be understanding of this. I found that many of my tutees have felt or have been made to feel extremely self-conscious about their English, which is both unfair and not very conducive to learning.
What I'm passionate about when it comes to tutoring is knowing that I'm doing something to redress this: that I'm creating a space where a tutee can be comfortable making mistakes without judgment, and where they leave each lesson feeling a bit more confident in their skills. A good tutor should be good at transmitting their knowledge, of course, but they should also be able to make their classroom (virtual or otherwise) a welcoming and safe environment to learn.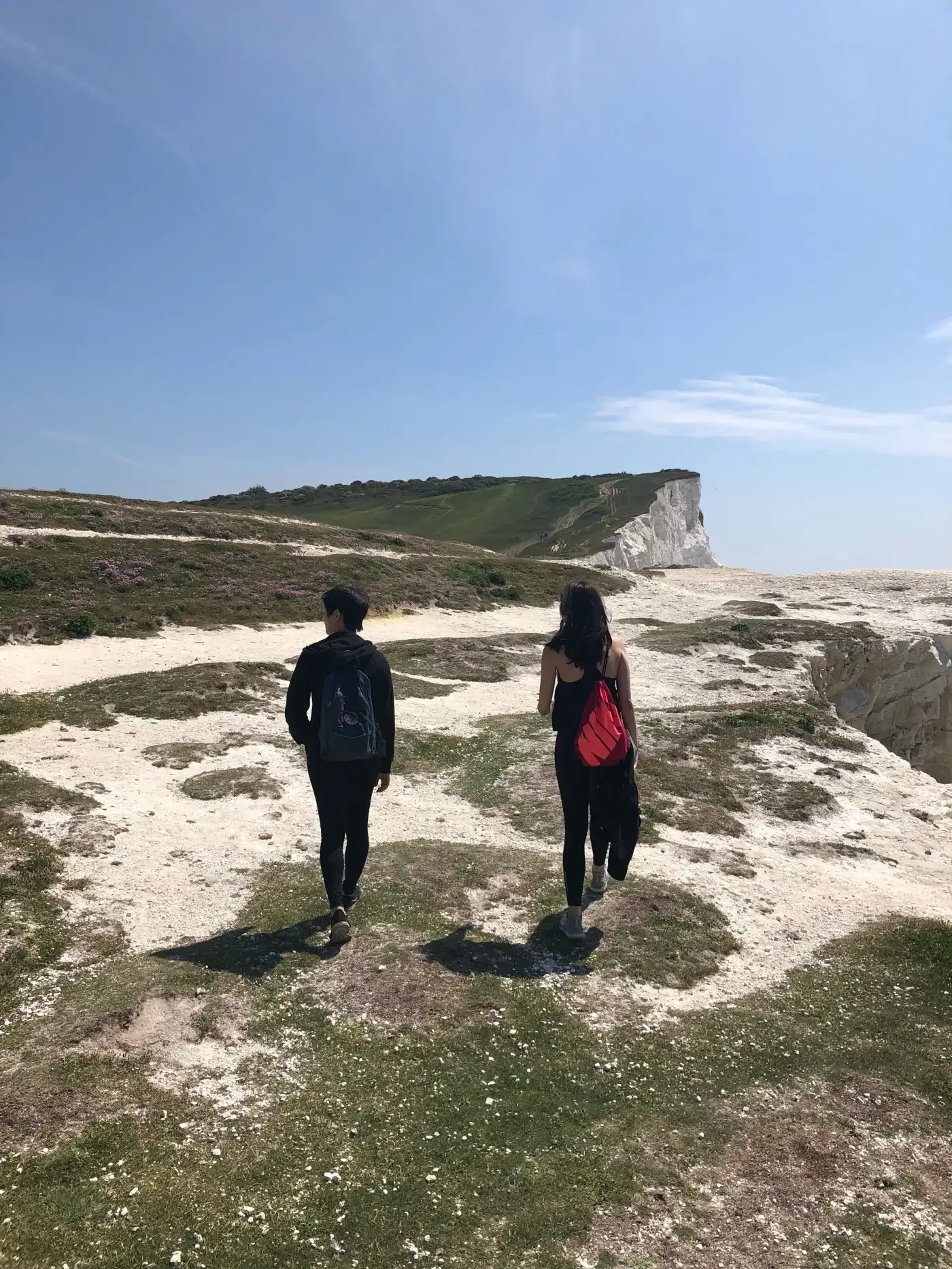 What's your best experience tutoring?
I really like that tutoring is rarely one-sided; when I'm having a lesson with one of my students, I love the moments when it feels like we are both learning together. When I started tutoring again last year, I taught a student who was really anxious about speaking in English and therefore not very communicative at first. After learning that she taught Design at university, we ended up just having an informal discussion about her research interests, and by the end of the lesson she was very engaged and excited — but so was I! I'd like to think that she learned from both the suggestions I provided and the experience of having an informal conversation in English. But I probably learned just as much from what she had to say about her career and interests as well as from the experience of helping a student relax and tailoring a lesson to their specific interests.
What are your plans for the future?
It's too soon to tell! These last few years at university have only reinforced my love for books and for language more generally, and I'd be keen to try my hand at other fields like publishing that involve working with literature. On the other hand, working with a charity these last couple years has been really rewarding (albeit sometimes difficult), and I can definitely envision a future where I'd continue in this line of work. I've got quite a few different interests, and an English degree doesn't help to narrow your career options very much!
In the more distant future, I would probably like to do a PhD and potentially go into academia. Tutoring has shown me that I really do enjoy teaching, and academia seems like it could potentially bring together this love for teaching with my love for literature and for the intellectual challenge that my undergraduate and postgraduate degrees have offered. That being said, I am cognizant of both of the many obstacles to entering this profession and many of its broader problems with inclusivity; if I ever did enter academia, it's not a field I'd like to leave unchanged.
What would you change in the educational sector? We understand you're a current master's student.
Studying English at an undergraduate and postgraduate level, I've had the privilege of entering a space that has challenged me and fostered my creativity, curiosity, and critical thinking skills. But I have also experienced first-hand the subtle but pervasive ways in which higher education delimits who does and who does not belong in academic spaces (which is to say, the vast majority of people).
A good place to start to redress this is to attend to the omissions and biases inherent in both our reading lists and approaches to teaching these. The movement to 'decolonise the curriculum' has spearheaded a lot of this work in recent years, and I think that (however slowly) many university departments and academics have started to examine their own teaching practices a bit more closely. In my own department, I've seen more attention paid in class to scrutinising the processes of canon and knowledge formation within English literature as a discipline, and to the forms of exclusion and erasure that are often inherent in these. I've also seen some professors address these in the texts that they teach by, for instance, teaching Indigenous writing on the American Literature module for the first time in the degree's history.
Actively interrogating what and how students are taught is a good start to making higher education more inclusive. However, it's just that: a good start. Without greater structural changes to education in the UK more broadly, both higher education and academia will most likely remain largely inaccessible and unrepresentative.
Outside of tutoring, and studying of course(!), what are your hobbies?
I love to read, as well as to discover new bits of London and spend time with my friends and my partner. All the better if I can get them to come check out a new bookstore with me!
Sign up at classcaptain.co to discover how to grow your own tutoring business and follow us on Twitter for tips on how to be a better tutor