SPOTLIGHT — Meet Camila Consolmagno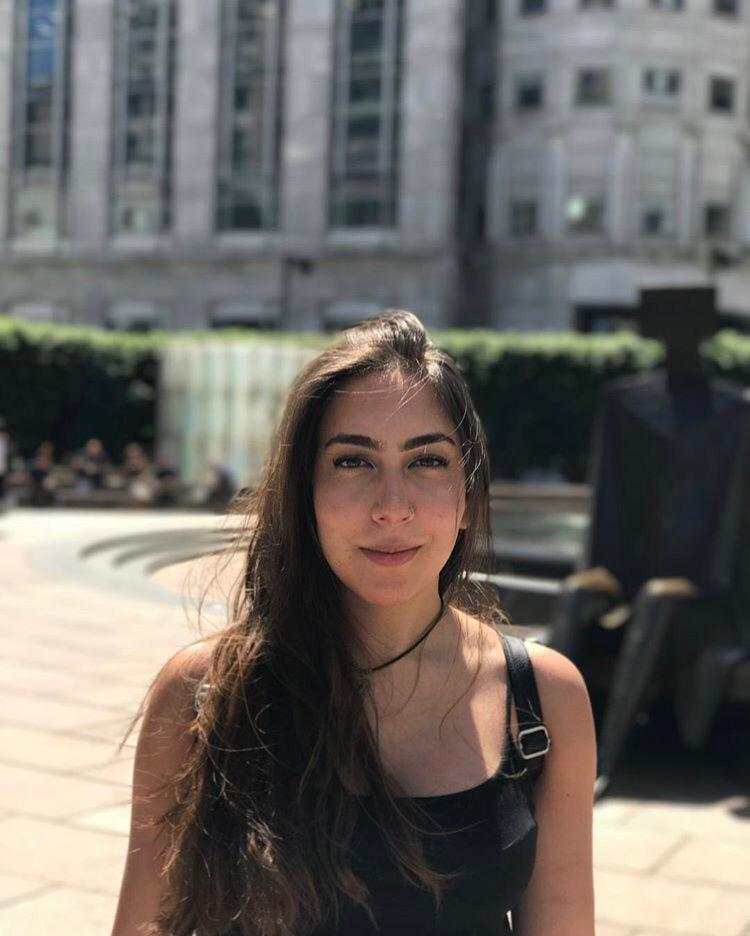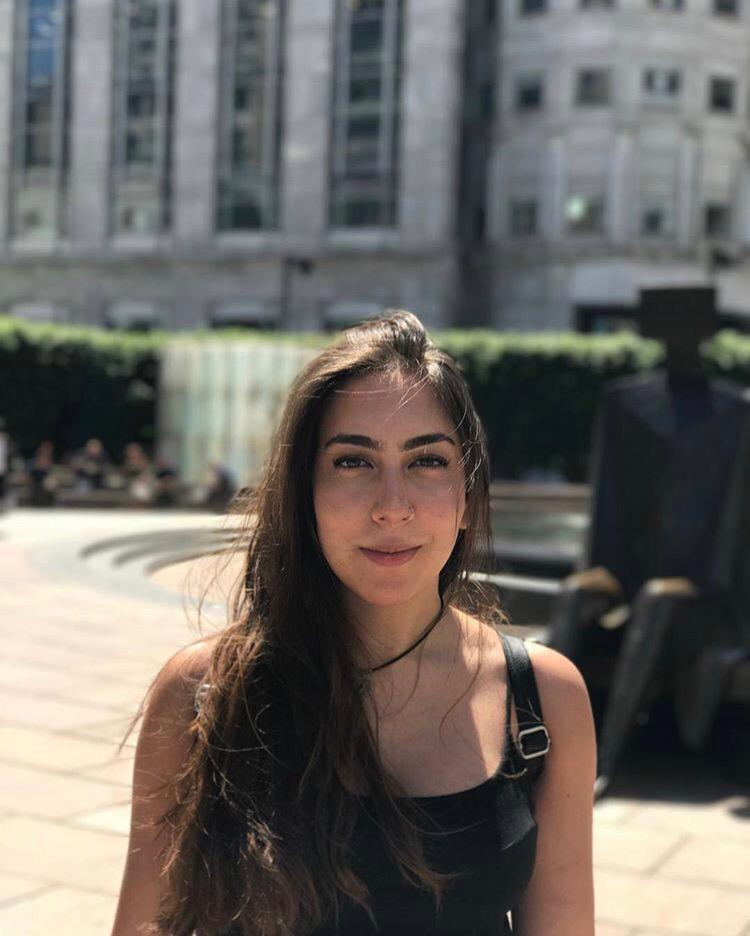 Spotlight is our way of highlighting people in the Education sector who make an impact, work on the ground and benefit lives with their educational experience. Take a look at our first entry below.
Meet this young law student: whose aim is to change education, make it more accessible for students of all backgrounds and their motivations for this.
1. What's your name?
My name is Camila Consolmagno.
2. How old are you?
I'll be turning 22 on the 30th of July.
3. How long have you been a tutor for?
I got my first official tutoring gig when I was nineteen, but the truth is that I've been tutoring my younger brother — who's seventeen now — for as long as I can remember.
4. What was your favourite subject at school and why?
My favourite subject at school was, without a doubt, English Language and Literature. I was so interested in learning about how language is used and spoken in different contexts, and I loved breaking down the meanings of various texts. Joint second to that were Spanish and Art. I liked the former because my grandma taught me Spanish ever since I knew how to read so I've always been fascinated with the language, and the latter because… I paint oddly well.
5. What made you get into education?
I watched a play. A few years ago I attended a Brazilian theatre performance in London about the 2015 protests that took place in São Paulo against the closure of state-funded schools. This vibrant and highly interactive experience is what sparked the passion for Education that I have today. Since, I have written an undergraduate dissertation that — among other things — discusses how the federal government of Brazil can work to ensure that Indigenous children's right to Education is actually met. Additionally, I have published a project that outlines the importance of making Black British history compulsory learning content within the National Curriculum in England, and an article on how to begin decolonising Education in Latin America. As well as this, I have presented on the controversy of 'secularism' in schools, using France as a legal case study, and am currently being mentored by the founder of The Black Curriculum, Lavinya Stennett. Starting this September, I will also be studying for a Master's in Education at the UCL Institute of Education. To conclude, before I go on forever, it was the realisation that the inequality that occurred in Brazil when I lived there as a child is yet to be resolved and that that very inequality is everywhere — just in different shapes and forms. Until factors such as class, race, gender, mental and physical abilities, etc don't impact children's ability to learn and simply be, my work will not be done.
6. Within your job, what are you most passionate about?
Tutoring is a lot of fun because it challenges knowledge in so many interesting ways — both mine and my tutees'. What I'm most passionate about when it comes to tutoring, however, is knowing and seeing that I'm helping to alleviate difficulties. The Education system, as it currently stands, is not made to make learning easy or necessarily fun — that's a teacher's job. But that's easier said than done when our teachers are underpaid and undervalued, and when so many are not well-equipped to support children who need extra time and help. As a result, that's usually where tutors come in. Therefore, what I personally like the most is helping someone no longer feel like they don't get it.
7. What's your best experience tutoring?
My best experience when tutoring so far was when I tutored two girls in Public International Law last year and after the very first session they admitted that they were relieved to finally understand some things that originally seemed very complex. Legal jargon is a very inaccessible language, and to be told I made it simpler for them felt very cool. I wish somebody had done for me when I was in their shoes.
8. What are your plans for the future?
I'll be starting my Education MA at UCL soon, which I'm very excited about, but after that I hope to work in International Education policy and help make Education go from a luxury to a basic standard. I want to dedicate my career to providing children worldwide with free, quality, and inclusive Education.
9. What would you change in the educational sector?
Right now, I'd change a lot. Although, in the UK specifically, I'd primarily focus on incorporating Black British history into the National Curriculum. The UK and its population will not begin to eradicate the reproduction of race-based discrimination and other related intolerances until it diversifies its teaching. An inclusive curriculum would promote constructive curiosity, tolerance, and holistic critical thinking, as well as allowing children of non-white heritage to view themselves in their textbooks and classrooms under a positive light. That's where I'd start.
10.Outside of tutoring, what are your hobbies?
Outside of tutoring, I love spending time with my family, partner, friends, and dog! Whether it's watching films or just talking the night away, I just feel most at ease when I'm with my loved ones. Although, when I'm alone, I adore exercising; it's incredibly therapeutic for me.
You can find out more about Camila here,
Sign up at classcaptain.co to discover how to grow your own tutoring business and follow us on Twitter for tips on how to be a better tutor