SPOTLIGHT — Meet Matt Green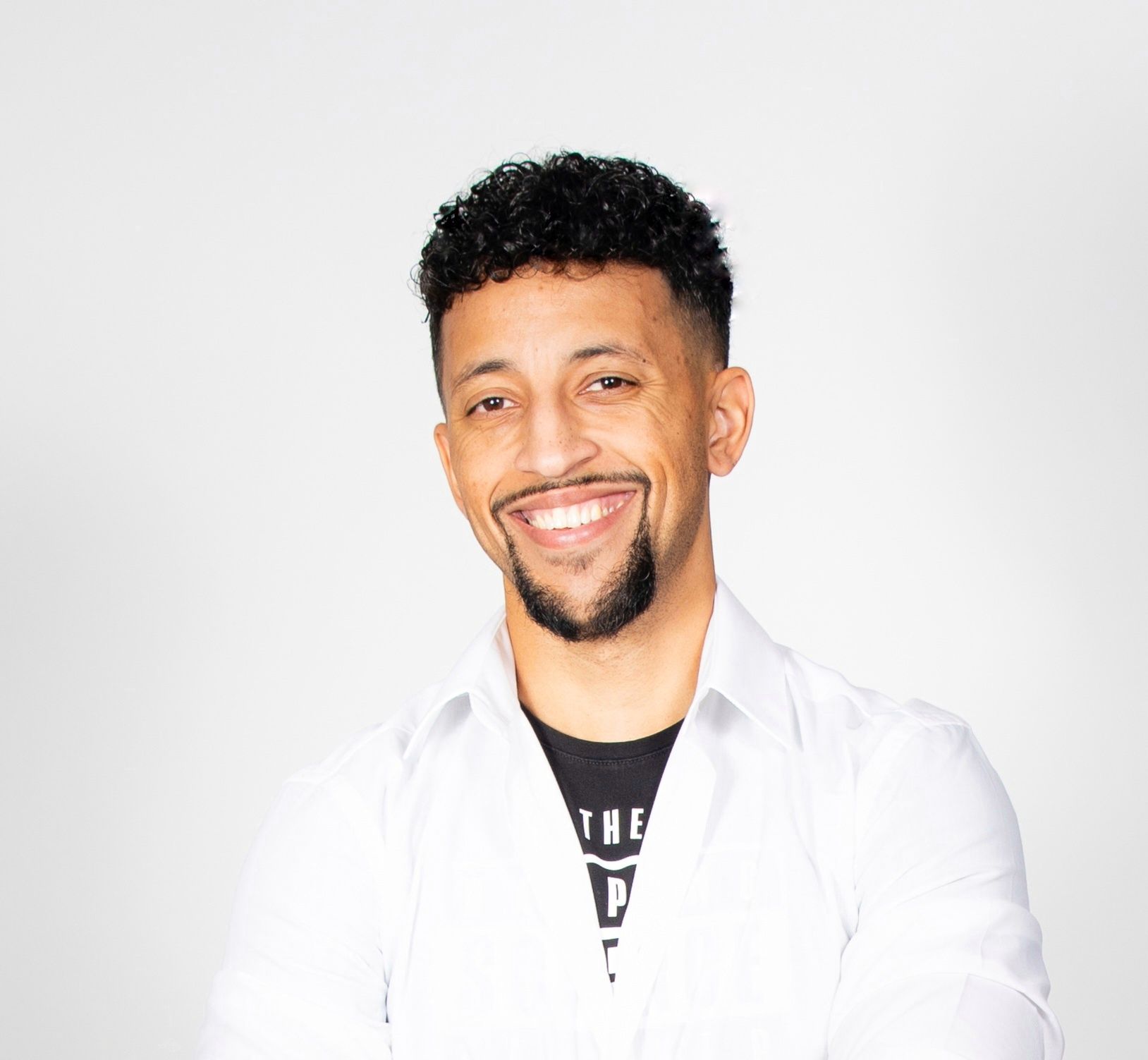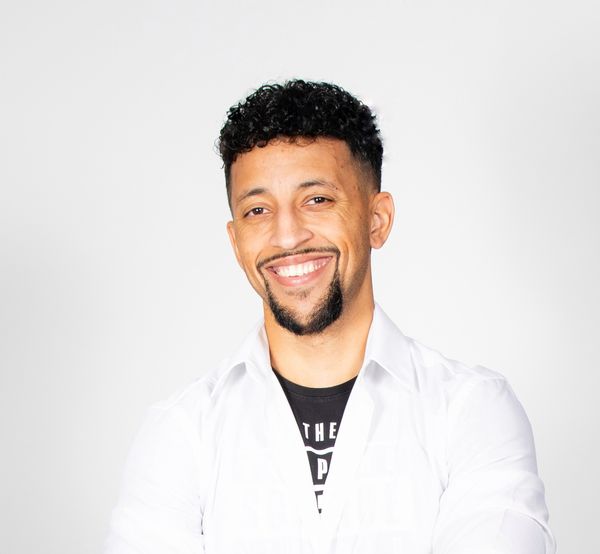 Take a look at our interview with Matt Green below and learn about his life as a Rapping Science teacher, owning tutoring business and his plans for the future.
What's your name and how old are you?
Matt Green – 34 years
How long have you been a science tutor for?
I was a science tutor for 9 years
What was your favourite subject, other than science, at school and why?
English lit – Always loved stories!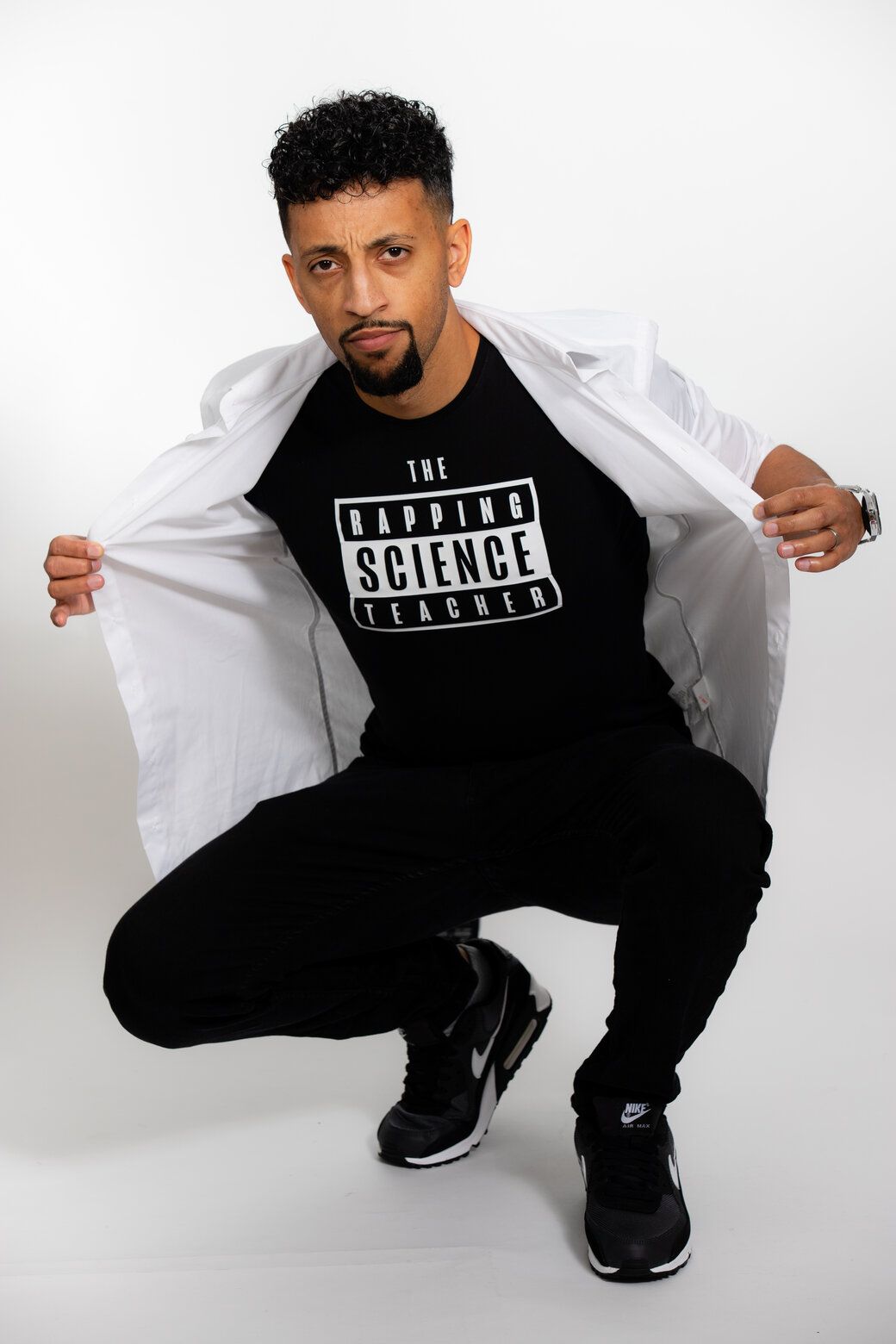 What made you get into tutoring and more specifically, setting up JGM Science
Tutors?
I absolutely love diving deep into how things work, and explaining it and helping young people understand it is a privilege for me.
JGM Science Tutors came about as I felt I'd mastered what was required to get repeat bookings in for science tutoring and believed I could replicate that for other tutors within the agency.
What are you most passionate about with your job?
Helping parents see their children improve, excel and ultimate enjoy science. Helping tutors find stress free enjoyable work.
What's your best experience tutoring?
There have been many, but a definite highlight was having a student be part of a TikTok video that went viral in my early days of rapping!
What are your plans for the future?
To grow JGM Science Tutors to help 1000 students a week and achieve £1,000,000 per year annual turnover.
What would you change in the educational sector?
No marking for teachers, minimise admin, more time connecting with students, and help to improve teaching
Outside of tutoring, what are your hobbies?
I love any and all family time! Outside of that its rapping and working out – no time for anything else!
Do you have any tips for aspiring tutors and business owners?
Yes – Make sure your passion shines through always in teaching, always make sure you're improving a student's weak areas, and always be 100% committed to every family/student.
Business wise – once you've got your solid idea, and a stable enough product or service – start selling. Do not try to perfect before selling – as customers will tell you what to improve rather than guess work. Be relentless on improving that product or service, and be relentless on sales. Be relentless, especially during losses and failures as wins usually occur only after persevering through difficulty
In my first year we went from 0 up to only 5 clients a week and then 2 dropped out right before the start of the academic year. We now book between 5-20 clients a week and provide over 300 lessons a week.
For a means to manage your own tutoring business, sign up to ClassCaptain and manage your schedule today