SPOTLIGHT — Vincent Biffle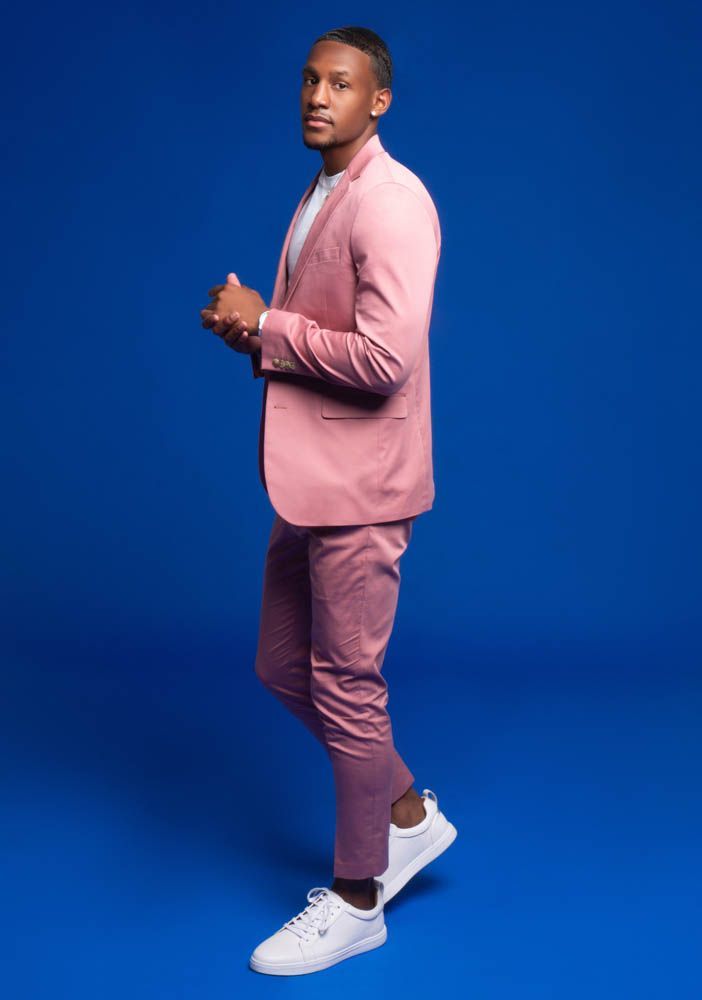 Spotlight is our way of highlighting people in the tutoring sector who make an impact, work on the ground and benefit lives with their educational experience for their students/clients. Take a look at our latest entry below.
What's your name and how old are you?
Vincent Biffle, I am 25 years old.
2. How long have you been a fitness coach for?
I have been a fitness coach for 1 year now.
3. What was your favourite subject at school and why?
My favourite subject in school was maths, because I always knew one day that was going to be a key skill I needed as an entrepreneur.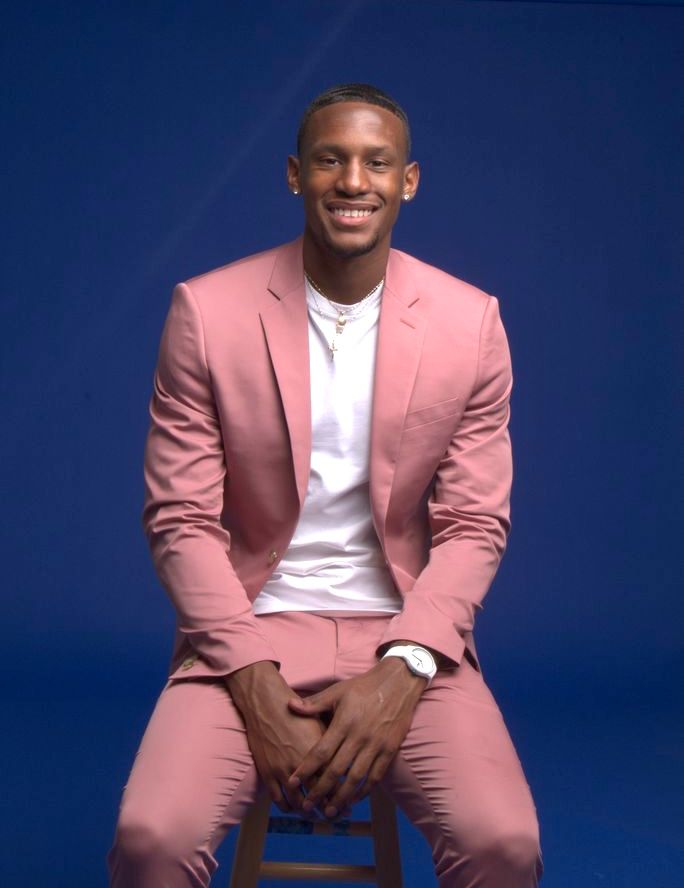 4. What made you get into fitness?
I got into fitness when I was 11 years old. My first exercise that I ever did was the ab wheel and the rest has been history.
5. What are you most passionate about with your job?
The thing I am most passionate about with my job is being able to help change people's lives. That's the most gratifying feeling about being a fitness instructor. I am fulfilling my purpose and I couldn't ask for more.
6. What's your best experience so far as a fitness coach?
The best experience I have had as a fitness coach is being able to offer my service to thousands of people and getting them results. I never get the pleasure of meeting these people, but the testimonials of my service speaks volumes.
7. What are your plans for the future?
My plan for the future is to franchise my gyms across the globe and become the #1 Fitness Brand in the world.
8. Is there anything you would change in the fitness sector?
There's nothing I would change about the fitness sector. I never worry about what other people are doing, I just make sure I am becoming the best me and fitness instructor possible.
9. What do you think is the biggest misconception people have about fitness?
The biggest misconception people have about fitness is that they think they can stop once they get results. If it took you 6 weeks to get results, you can lose them in 2 weeks. Fitness is a lifestyle.
10. Do you have any tips for aspiring fitness professionals?
The best tip I can give to aspiring fitness professionals is find your niche, purpose, and value. Once you find those, put two feet in your craft and stay eager to improve.
11. Outside of fitness coaching, what are your hobbies?
Outside of fitness coaching, my favourite hobbies are to spend time with my loved ones, travel, help others, start new businesses, and just be in nature.
For a means to manage your own coaching business, sign up to ClassCaptain and manage your schedule today.