STORIES — A Personal Thank You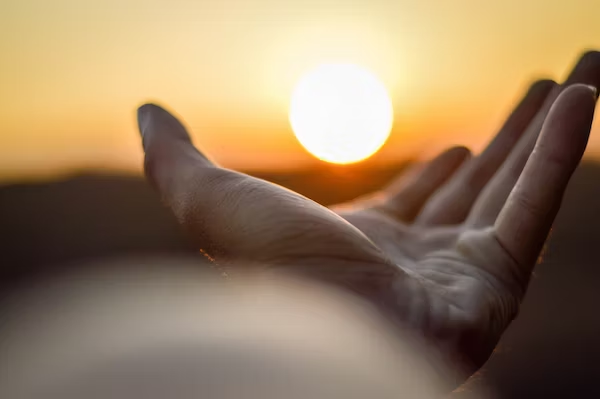 Zahra, English, UK: As a tutor, I have had the privilege of guiding numerous students on their educational journey. Each one of them holds a special place in my heart, but there's one tutee who stands out in particular. When I first met them, there was an instant connection. Their enthusiasm and thirst for knowledge were palpable, and it ignited a spark within me. It was clear from the start that this student was determined to succeed, and I was equally determined to help them unleash their full potential.
What impressed me the most about my tutee was their unwavering commitment to their goals. They faced challenges head-on and never let setbacks discourage them. Instead, they used every obstacle as an opportunity for growth. Witnessing their resilience inspired me to dig deeper as a tutor, constantly seeking innovative ways to support their learning journey. They developed a genuine love for English and their passion became infectious. It was amazing to witness their transformation from a student who once struggled to grasp concepts to one who eagerly tackled complex problems with ease as well as remain resilient regardless of how much they may struggle in other subjects or areas of life.
To my favorite tutee, thank you for inspiring me every day. Your dedication, passion, and growth have left an mark on my life.