STORIES — Back Flipping Backpacks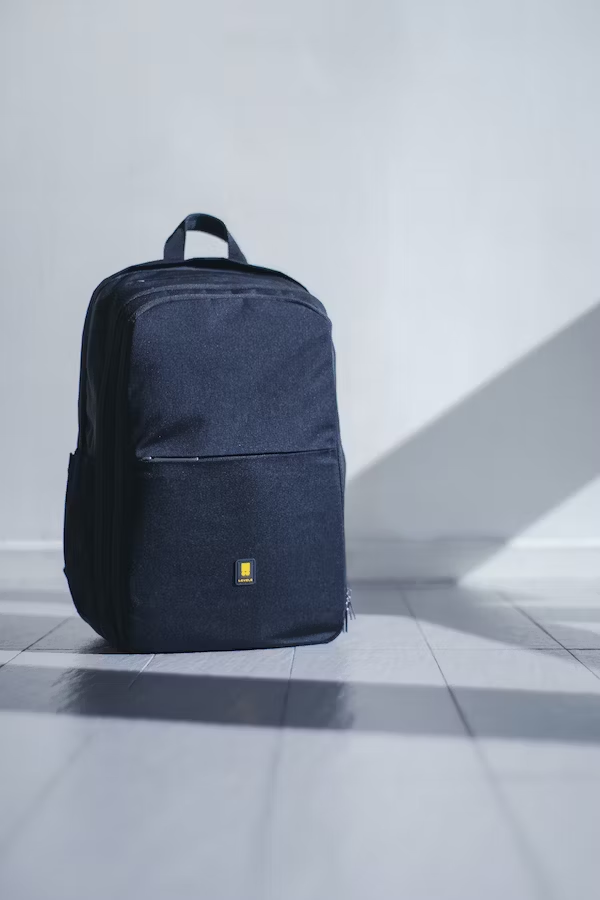 Shahid, Maths, USA: In the first few weeks of the new school year, I encountered an enigma that left my students baffled and me chuckling. A student approached me with a perplexed look on her face. She told me: "I can't figure out why my backpack insists on standing up on its head." I walked over to her desk and her backpack was balanced precariously on the front pocket. The class gathered around, trying to solve the great mystery of the upside-down backpack.
We decided to conduct an experiment to see if it would flip itself when no one was looking. We all turned our backs, counted to three, and when we turned around, the backpack had miraculously righted itself. Cheers erupted, and the backpack became an overnight celebrity in our classroom. We even made a tiny hat for it as a token of appreciation for its gravity-defying skills.