STORIES — Beauty in mathematics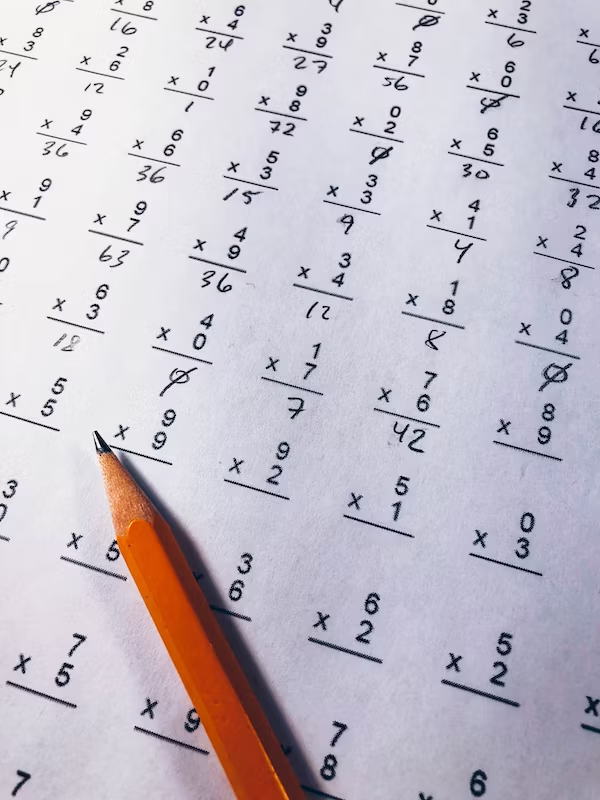 Jason, Math, USA: I've had the privilege of witnessing incredible transformations in my students' lives. One such student came to me struggling with math. She had lost confidence in her abilities and believed she would never grasp the subject. But I knew she had untapped potential waiting to be unlocked. With patience and perseverance, I started by breaking down complex concepts into manageable pieces. I tailored my teaching approach to her learning style, incorporating visual aids and real-life examples to make math more relatable. Slowly but surely, her understanding improved, and she began to see the beauty and logic behind the numbers.
Over time, her confidence soared. She went from being afraid to ask questions to actively participating in class discussions. The sparkle in her eyes when she solved a challenging problem was priceless. Together, we conquered every hurdle that came our way, and her grades reflected her hard work and dedication. But it wasn't just about me helping her with math. Her newfound confidence spilled over into other areas of her life. She became more assertive and willing to take on leadership roles in extracurricular activities. It was a joy to see her grow into a well-rounded and self-assured individual.