STORIES — Committed to Transformation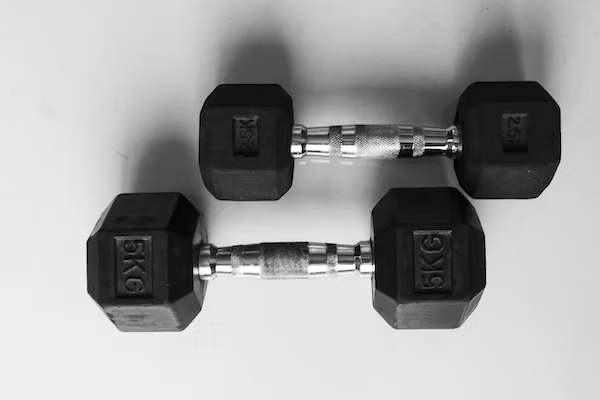 Costa, Personal Trainer, UK: As a personal trainer, I had the privilege of witnessing a client's incredible fitness transformation. When he first walked into my gym, he was overweight and struggling with various health issues. He lacked confidence and was eager for a change. We started with a personalised workout plan and nutritional guidance. He was committed, showing up for every session, and following the dietary recommendations. Committing to 3 sessions a week, week by week, we could see his progress. His determination was truly inspiring.
Over the course of a year, he lost 80lbs. Not only did he shed the excess weight, but he also gained muscle and improved his cardiovascular fitness. His transformation wasn't just physical; he had newfound confidence and energy that he'd never experienced before.