STORIES — From Gesture to Being Confiscated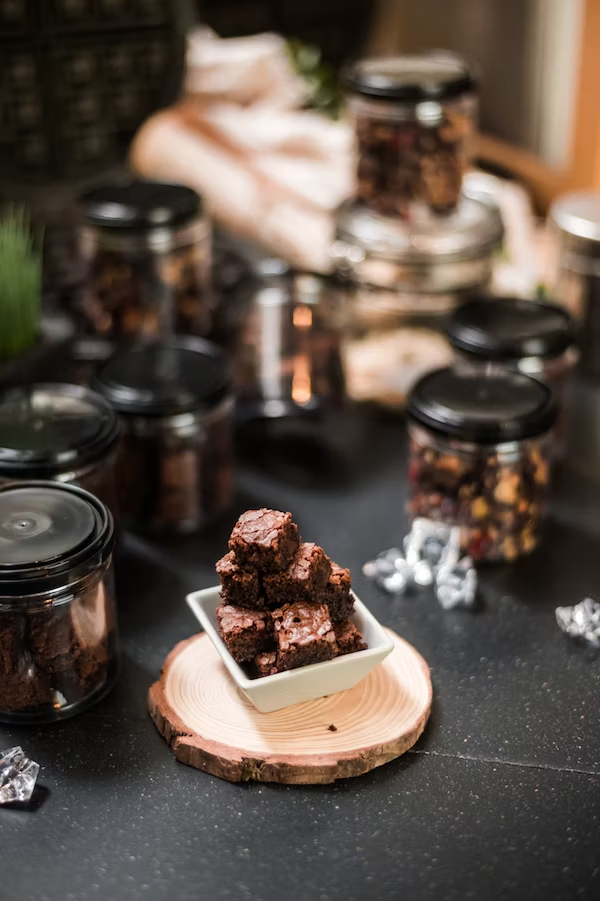 During a class discussion about gratitude, one of my students decided to put theory into practice. He secretly organised an appreciation day for the entire class where he brought in homemade chocolate snacks for all the students. The genuine smiles and warmth that filled the room that day were wonderful.
It was even better when a week later, I had to confiscate the snacks off of the student, as he had used the appreciation day to build up a reputation for his baking skills, and started selling them during breaks and lunch!