STORIES — SATs Success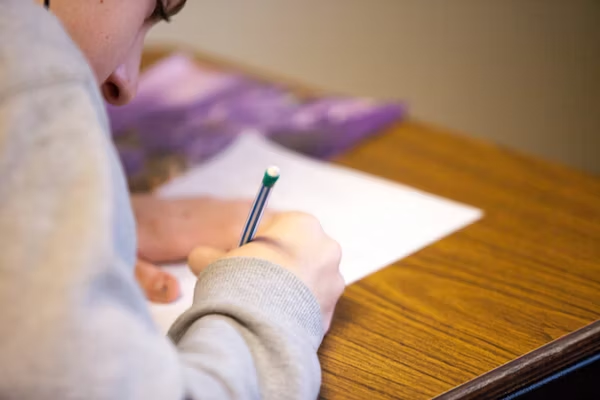 Richard, Primary School, UK: She first joined my class at the beginning of the academic year, she was a bright yet shy young student, unsure of her own capabilities. The daunting Year 6 SATs tests loomed ahead, and the pressure to perform well weighed heavily on her tiny shoulders. It was my responsibility to guide her through this challenging period, fostering a supportive environment that would allow her to thrive academically and personally. From the very first day, I recognised her tremendous potential. Despite her initial reservations, she possessed a thirst for knowledge and an eagerness to learn that set her apart. Through one-on-one sessions and tailored lesson plans, her confidence, skills and knowledge all grew.
As the Year 6 SATs tests approached, her dedication and hard work paid off. She astounded both her teachers and herself with her exceptional results, achieving scores that exceeded all expectations. Her performance in English and mathematics reflected not only her academic prowess but also her commitment to self-improvement.
Her journey served as a testament to the power of resilience, perseverance, and tailored guidance. As her tutor, I am immensely proud to have played a small role in her growth, and I have no doubt that she will continue to thrive in the years to come. She is a shining example of what can be achieved through determination, passion, and the unwavering support of educators. As a tutor, there is no greater reward than witnessing the transformative power of education, and her growth will forever hold a special place in my heart.