STORIES — Science is not just a subject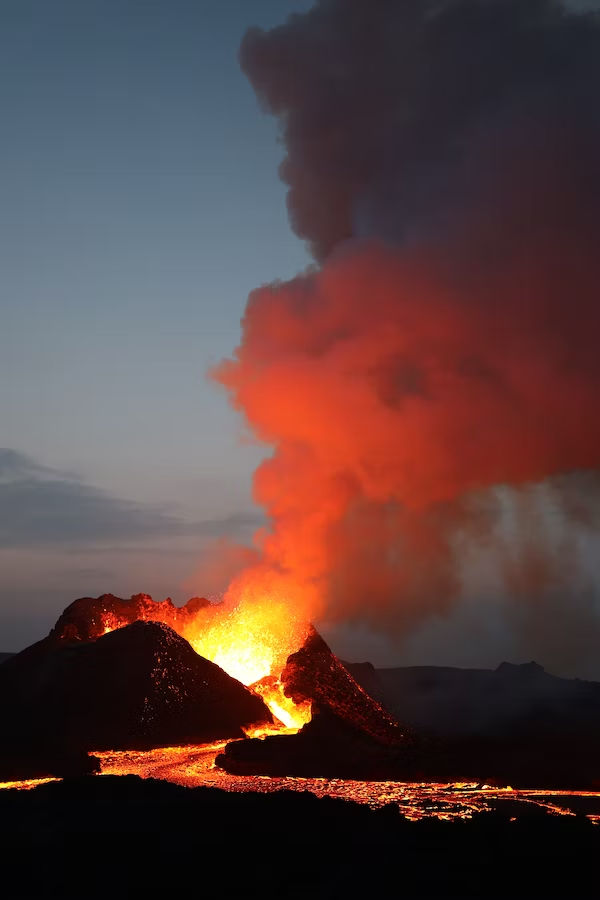 Ahmed, Science, USA: One of my most memorable experiences was with a student who was a curious explorer always hungry for knowledge. From the very first session, I could sense their passion for science, and it ignited a spark in me too. We embarked on a thrilling scientific journey. We covered topics ranging from the wonders of the solar system to the secrets of chemical reactions. His enthusiasm was infectious, and he constantly challenged me with insightful questions that even stumped me at times. But that's the beauty of teaching—both the tutor and the student learn together.
Watching him blossom into a budding scientist was truly rewarding. Whether it was building a homemade volcano that erupted with colorful lava or designing a solar-powered toy car, their ingenuity knew no bounds. He helped reaffirm my belief in the power of nurturing curiosity and passion in students. As a science tutor, I've learned that the best way to inspire is not just to teach from textbooks but to ignite a sense of wonder and encourage students to explore the world around them. He reminded me that science isn't just a subject—it's a gateway to endless possibilities.