Tutoring misconceptions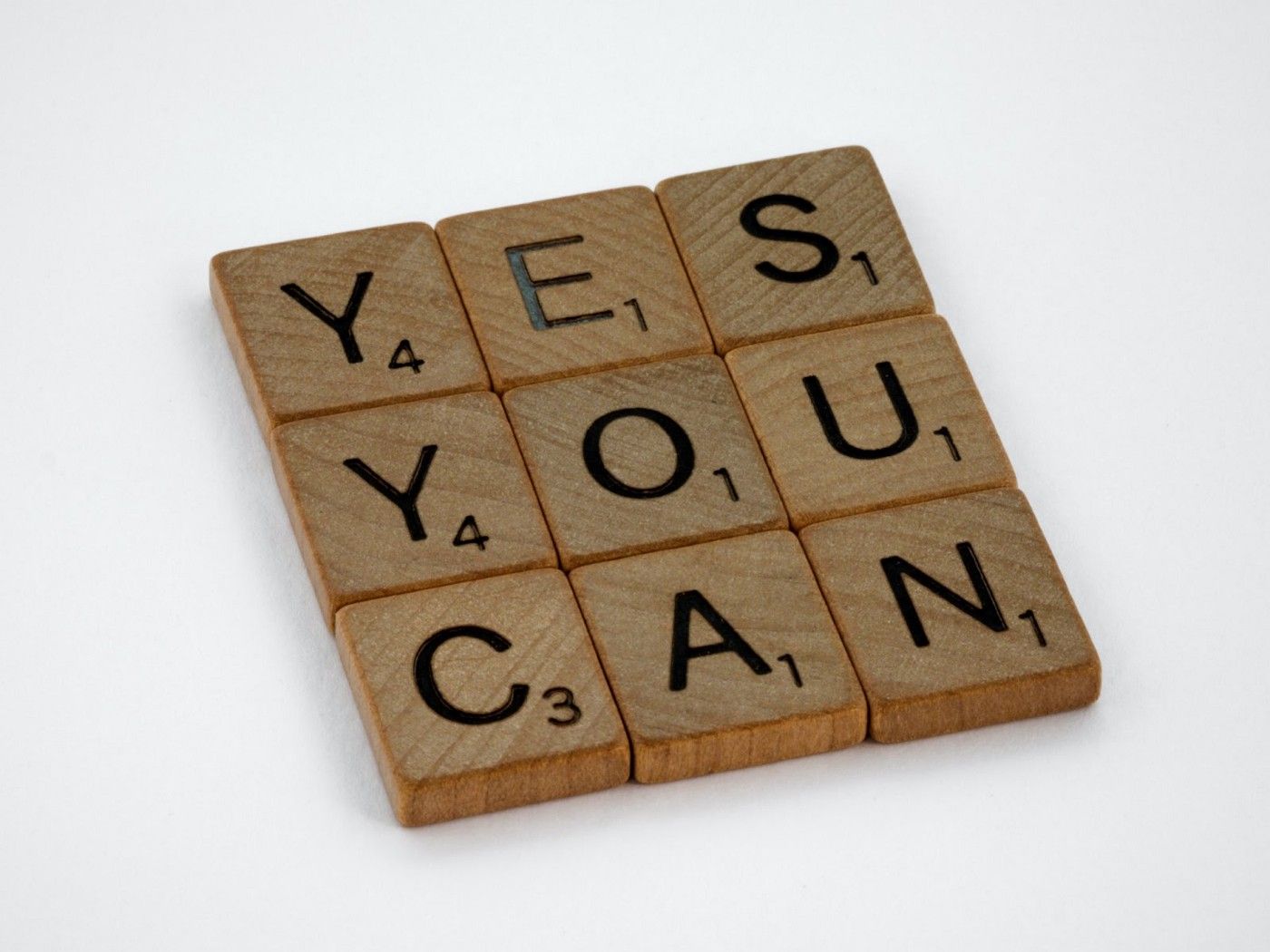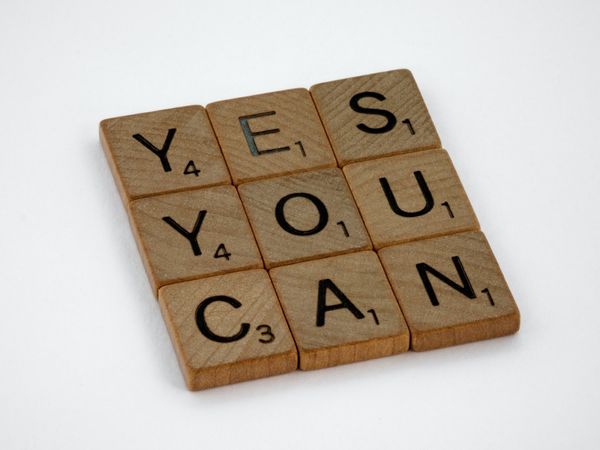 Tutoring comes with a few misconceptions that are widespread but aren't entirely accurate. Below we've listed two brief reasons why these misconceptions aren't accurate when it comes to representing the tutor/tutee relationship
Tutees become dependent
The idea that because a tutee has a tutor they will become dependent on learning through external sources seems logical on the surface, so is an understandable misconception. If a tutor is effective with their tutee however, the reverse comes true. A tutor encourages a tutee to understand the subject further and to delve deeper into taking responsibility for their own learning, gaining confidence as they engage more and more with their tutor.
Lack of accountability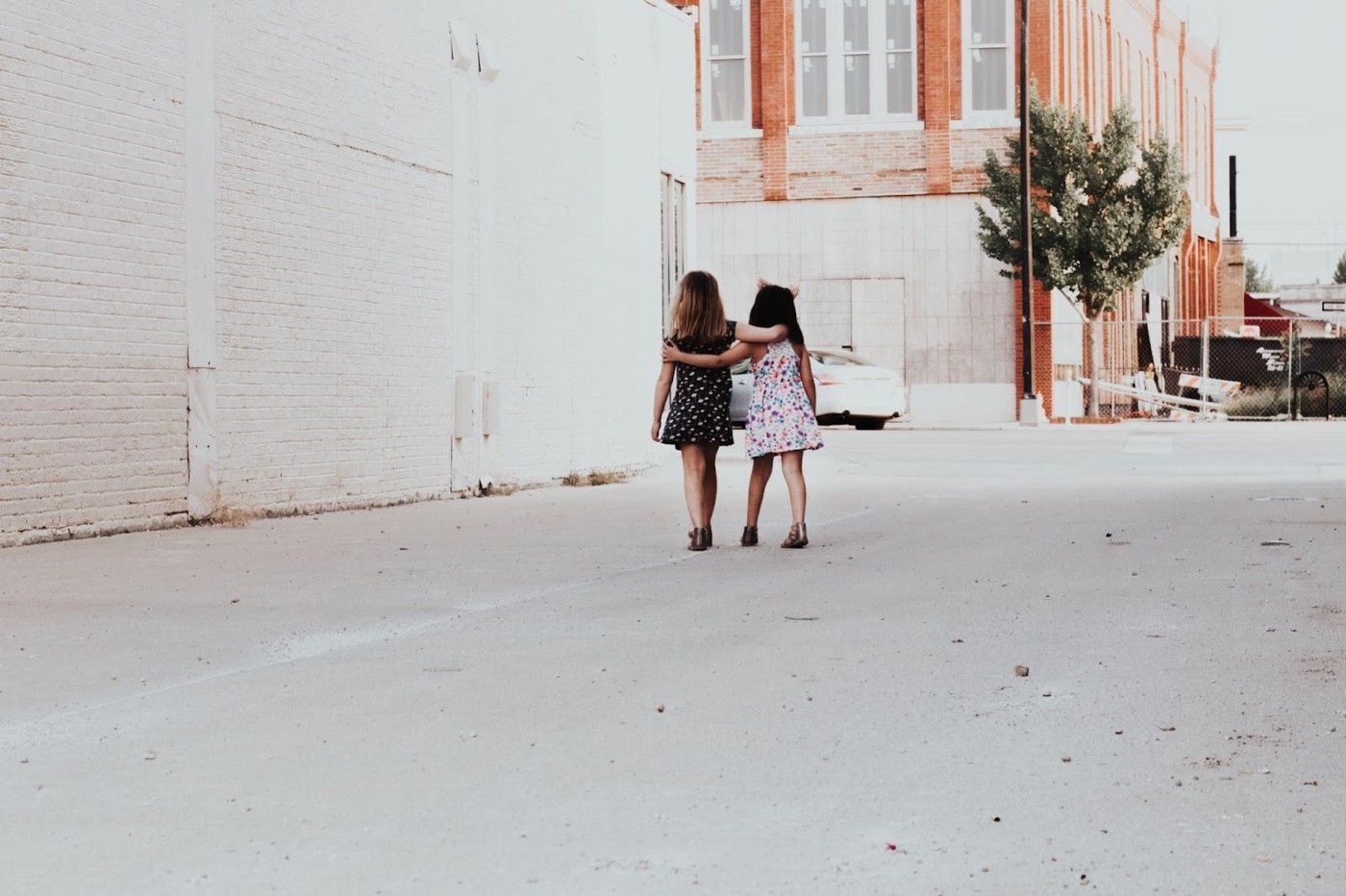 If a tutee fails a subject, it is an easy cop-out from the tutee to blame their tutor and state that they weren't good enough. Again, this is an understandable one but is easily debunked if the tutee and tutor are a good fit, engaged with the learning and subject matter and allows the tutee to take full responsibility of their results when it comes to it. Tutees can achieve to the best of their ability, and a tutor's role also includes navigating the waters when things don't go the tutee's way. The tutee can be encouraged to be accountable and, by working with the tutor, they can be proactive and plan for ways to improve their performance in the future.
Sign up at classcaptain.co to discover how to grow your own tutoring business and follow us on Twitter for tips on how to be a better tutor