Ways to tutor — Micro learning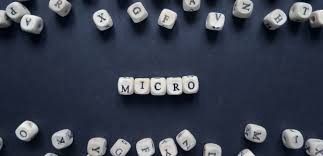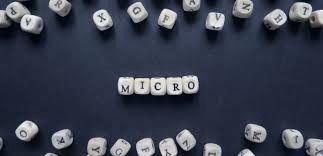 As an educator, you should always be willing to expand your knowledge, skills and try new means of providing a better learning experience for your students. One means to achieve this when tutoring is utilizing technology, media and short bursts of learning to help students focus. This is known as micro-learning, when used in an E-learning manner.
E-learning can incorporate short sets of text, videos, tests, games and images etc. that can allow you to focus the learning of your students in your appropriate session. Spending 5 minutes or so on focused content, especially if this is a subject your student has struggled with before, can allow a focused environment to finetune their knowledge. Following the short time spent going over the subject, your student can then answer questions based off of the media they've consumed.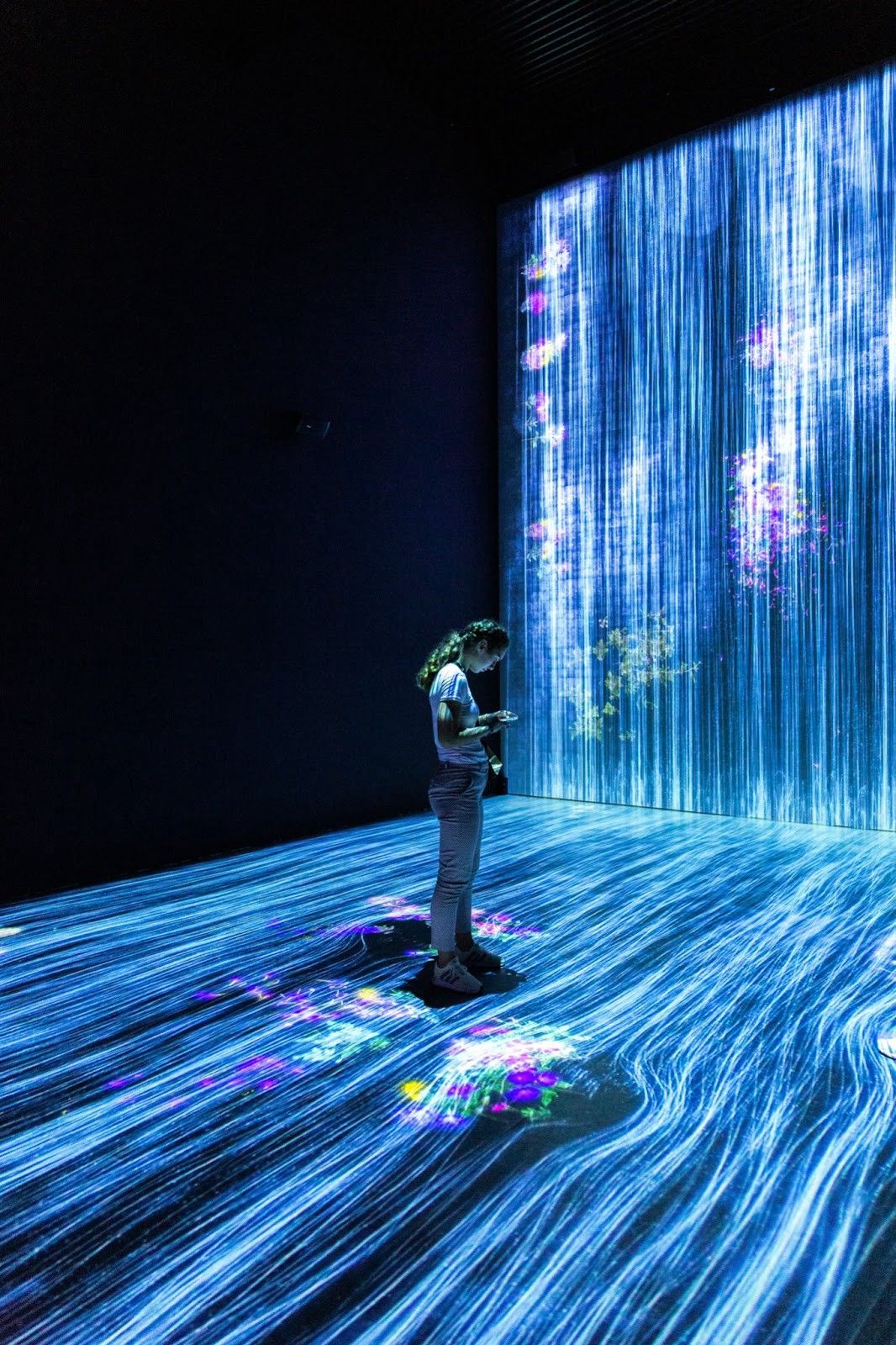 The benefits from utilising this method, especially during an online session, means you can monitor and measure their progress over time; highlighting where they are still struggling, you can also give them feedback instantly as well as allow them to do extra sets of questions outside of your sessions due to the flexibility of the micro-learning tools.
Micro-learning does tend to be used in short bursts and effectively works when it is for a subject that is digestible if first being introduced, or the student has an idea about the subject already. More complex topics may require a different approach, but microlearning's effectiveness for students shows that topics can be learnt in a multitude of ways.
Sign up at classcaptain.co to discover how to grow your own tutoring business and follow us on Twitter for tips on how to be a better tutor