5 Common Questions Tutors Get Asked and How to Respond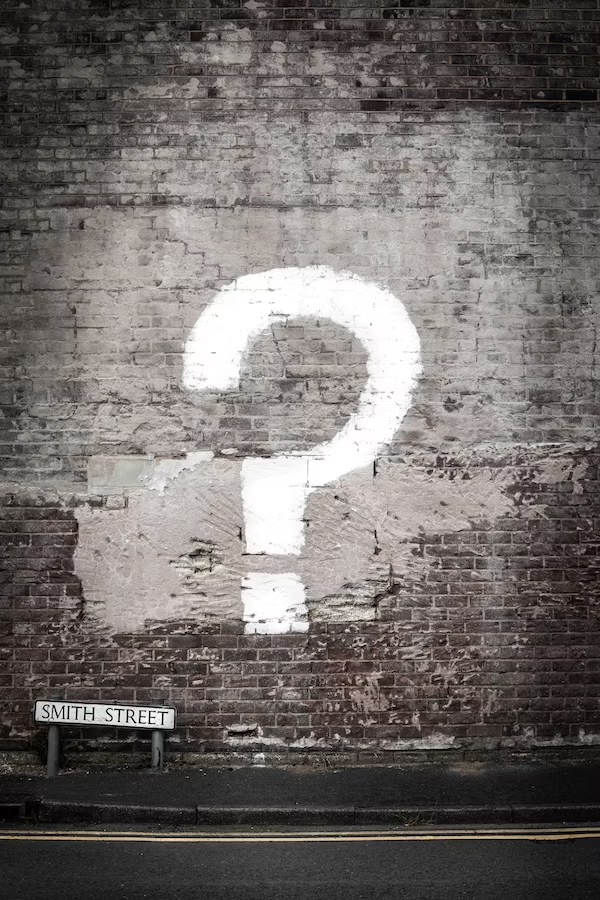 As a tutor, you have likely encountered various questions from your students that go beyond the subject matter. While every student is unique, certain questions tend to recur frequently. In this article, we will discuss the five most common questions tutors get asked and provide suggestions on how tutors can effectively respond. By equipping yourself with thoughtful and comprehensive answers, you can foster a positive learning environment and build stronger connections with your students.
"Why do I need to learn this?" This question often arises when students fail to see the relevance or practicality of the topic at hand. To address this, tutors can highlight the real-world applications of the topic, showcasing how the knowledge can be beneficial in various fields or future careers. Additionally, connecting the topic to the student's personal interests or goals can help them understand its significance in their own lives.
"How can I improve my study habits?" Students often seek guidance on improving their study habits, particularly when they face challenges in understanding or retaining information. Tutors can respond by offering personalised strategies based on the student's learning style. Encourage them to break down complex concepts into smaller, manageable parts, create a study schedule, and engage in active learning techniques such as summarising, teaching others, using mnemonic devices or any other method you deem suitable. It is essential to emphasise the importance of consistency, practice, and seeking help when needed.
"What if I make a mistake or fail?" Fear of failure is a common concern among students. Tutors can reassure them by normalising mistakes and emphasising their value as learning opportunities. Encourage a growth mindset by highlighting examples of successful individuals who encountered setbacks along their journey. 'There is no failure, only lessons' should be encouraged to help students. This can help students understand that mistakes are stepping stones to improvement, and it is essential to embrace challenges and persevere.
"How can I manage my time effectively?" Time management is crucial for students juggling multiple responsibilities. Tutors can provide practical advice on setting priorities, creating to-do lists, and breaking tasks into smaller, manageable chunks. Teach students how to identify and eliminate distractions, create a conducive study environment, and establish a healthy work-life balance. Additionally, recommend useful tools such as timers, apps, or online calendars that can assist them in managing their time effectively.
"What if I don't understand something?" Students may feel hesitant or embarrassed about admitting their lack of understanding. Tutors should create a safe and non-judgmental environment, encouraging open communication. Emphasise the importance of asking questions and seeking clarification. Provide additional resources like textbooks, online tutorials, or supplementary materials that can support their learning outside of tutoring sessions. Offer alternative explanations or approaches to help students grasp challenging concepts.
Being prepared to address common questions can greatly enhance the tutoring experience for both students and tutors. By understanding the underlying concerns behind these questions and providing thoughtful responses, tutors can foster a positive and supportive learning environment. Remember to personalise your approach, taking into account each student's unique needs and learning style. By equipping students with the knowledge and tools to overcome obstacles, tutors can empower them to become independent learners and achieve their academic goals.
To help manage your tutoring business, check out ClassCaptain, the scheduling platform for tutors, teachers and instructors.