5 tips for turning tutoring from a side hustle to a full-time career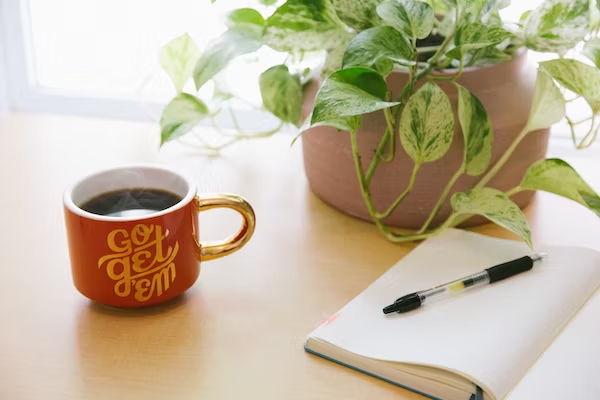 Turning tutoring from a side hustle or hobby into a full-time career profession requires dedication, planning, and strategic thinking. Here are five tips for individuals looking to transition from tutoring as a side hustle to a successful full-time tutoring career.
Establish a Solid Reputation: Building a strong reputation is crucial for attracting new clients and expanding your tutoring business. Deliver high-quality tutoring sessions, be punctual, and demonstrate professionalism in your interactions. Encourage satisfied students to provide testimonials or refer your services to others. Positive word-of-mouth can be a powerful tool in growing your tutoring business.
Specialise in a Niche: Identify your area of expertise and focus on a specific niche or subject. By specialising, you can position yourself as an expert in that particular field, making it easier to market your services to students and parents seeking specialised assistance. This targeted approach can help you differentiate yourself from other tutors and attract clients who specifically need help in your niche.
Develop a Structured Lesson Plan: Transitioning from a side hustle to a full-time tutoring career often involves managing a larger number of students. To streamline your workflow and ensure consistent progress, develop a structured lesson plan. This plan should outline the curriculum, goals, and milestones for each student. By implementing a structured approach, you can effectively manage multiple students and track their progress more efficiently.
Expand Your Reach: To transition into a full-time tutoring career, it's essential to expand your reach beyond your immediate circle. Utilize online platforms, such as tutoring websites or social media platforms, to advertise your services and reach a wider audience. Create a professional website or online portfolio to showcase your expertise, testimonials, and contact information. Networking with local schools, educational centers, or community organizations can also help you connect with potential clients and establish partnerships.
Continuous Professional Development: As a tutor, it's important to stay updated with the latest educational trends, teaching methodologies, and subject-specific knowledge. Invest time in continuous professional development by attending workshops, conferences, or online courses. This ongoing learning will enhance your teaching skills, keep you informed about industry changes, and demonstrate your commitment to providing the best tutoring experience for your students.
Remember, transitioning from a side hustle to a full-time tutoring career requires patience, persistence, and adaptability. By implementing these tips, you can lay a strong foundation for success and turn your passion for tutoring into a rewarding and fulfilling profession.
For managing your transition from side hustle to full-time tutoring, use ClassCaptain to manage your classes, students and income.