5 tips if you have constant tutoring session cancellations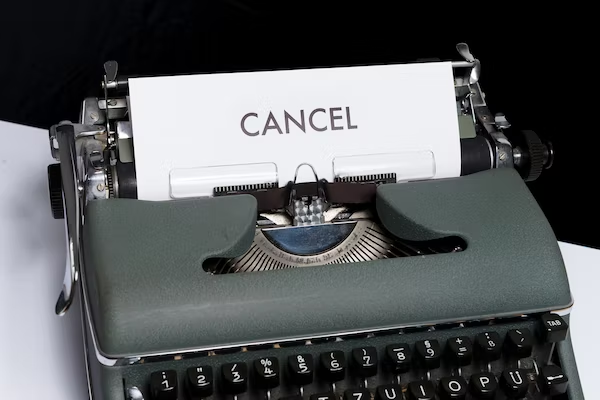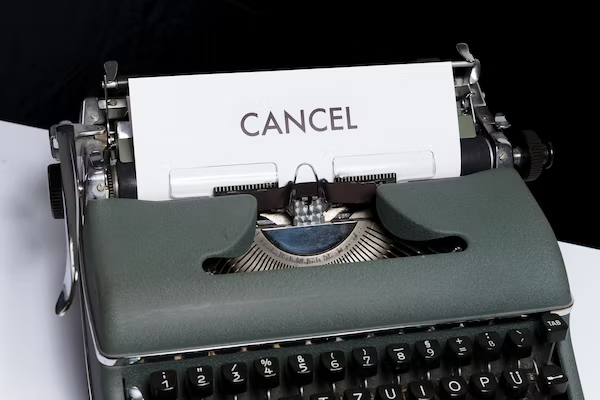 We understand that as a tutor, you put a lot of effort into preparing for your sessions with students. It can be frustrating when those sessions get canceled which leaves you with an open time slot. We understand that sometimes, as a tutor, you have to cancel your session too.
Below are some tips that may be useful where the students are repeatedly cancelling:
Set clear expectations with your students: Make sure your students know your cancellation policy and emphasise the importance of showing up for their scheduled sessions. Communicate your expectations in advance, so they know what to expect.
Send reminder emails: Send a reminder email a day or two before each session to confirm the appointment time and remind students of the importance of attending their sessions. This can be done on top of the reminders that we send to them automatically too.
Make it easy to reschedule: Offer flexibility to your students and make it easy for them to reschedule if they need to. This will show that you care about their progress and are willing to work with their schedule.
Offer online sessions (if you don't already): Sometimes, students cancel sessions because they can't make it to your physical location. Consider offering online sessions as an alternative, so students can still attend even if they can't be there in person.
Be consistent: Try to keep a consistent schedule with your students so they can plan accordingly. Consistency helps to build trust and encourages your students to prioritize your sessions.
We hope these tips help you to reduce cancellations and have more successful sessions with your students.
For a full means to control your tutoring business, try ClassCaptain today.