5 tips on negotiating your tutoring price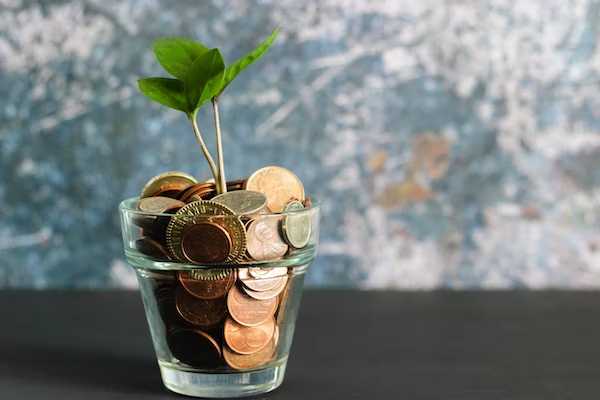 Negotiating your price as a tutor can be a delicate process, but with the right approach, it can be done successfully. Here are some tips to help you negotiate your price as a tutor:
Know your worth: Before you start negotiating your price, it's important to know your worth. This means understanding your qualifications, experience, and expertise in the subject you're teaching.
Research the market: It's important to know the going rate for tutors in your area, so do some research to see what other tutors are charging for similar services.
Be flexible: It's important to be flexible with your price, especially if you're just starting out as a tutor. Consider offering a discount for a block of sessions, or a lower rate for students who are referred to you.
Highlight your value: When negotiating your price, be sure to highlight the value you bring to the table. Talk about your experience, your credentials, and any success stories you have with previous students.
Consider non-monetary benefits: If the student is unable to pay your full rate, consider other ways you can be compensated. For example, you may be able to offer your services in exchange for help with something you need, such as website design or marketing support.
Remember, negotiating your price as a tutor is about finding a balance that works for both you and the student. Be open, flexible, and highlight your value, and you'll be well on your way to finding the right price for your tutoring services.
To monitor the income of your tutoring business, sign up to ClassCaptain today.