5 wise quotes about Tutoring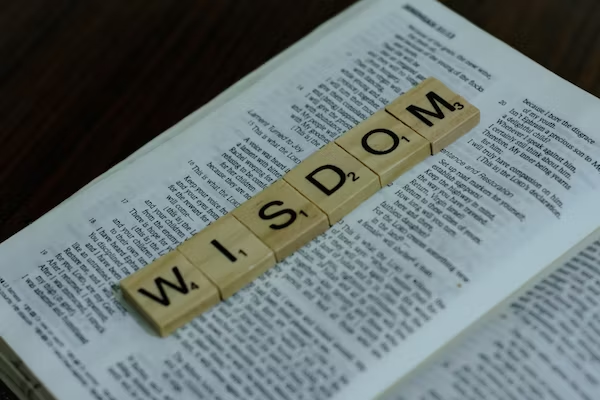 We believe that wisdom should be shared, and the art of tutoring is no exception. We've listed 5 quotes below, a mixture of anonymous quotes and proverbs, which should remind you the importance of tutors and tutoring.
"Tutoring is not just about teaching the student a subject, it's about empowering them to become a lifelong learner." - Anonymous
"A tutor can open doors, but the student must enter them." - Chinese Proverb
"Tutoring is not a one-size-fits-all approach, it's about adapting to the unique needs of each student." - Anonymous
"The best tutors are not just experts in their subject matter, but also compassionate, patient, and understanding mentors." – Anonymous
"A good tutor doesn't just teach the student, they inspire them to reach their full potential." - Anonymous
To build your tutoring business and manage it efficiently, check out ClassCaptain today.