6 tips for finding tutees for your tutoring business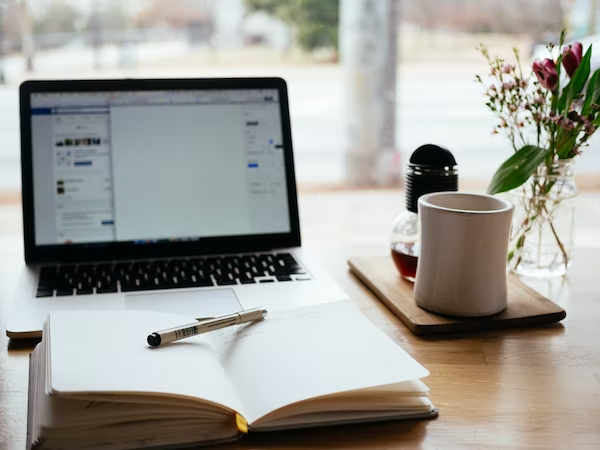 As a private tutor, finding tutees to work with can be a challenging task. However, with the right approach, it can be a fulfilling and lucrative profession. In this post, to help you get started, we will explore some of the best ways to find tutees to tutor privately on a consistent basis.
1. Create a professional online presence: Having a website or social media account dedicated to your tutoring services can increase your online visibility and attract potential tutees. Ensure that your online profiles highlight your expertise, qualifications, and services.
2. Network with other tutors: Networking with other tutors can help you to get referrals and find potential tutees. Attend professional development events or join professional organisations to network with other tutors.
3. Advertise in local newspapers and online classifieds: Placing ads in local newspapers and online classifieds can help you to reach potential clients in your community.
4. Reach out to schools and colleges: Schools and colleges can be a great source of potential tutees. Reach out to them to offer your services.
5. Leverage word of mouth: Word of mouth is a powerful tool in finding clients. Encourage your current tutees to refer you to their friends and family.
6. Offer free consultations: Offering a free consultation can help you to build relationships with potential tutees and showcase your expertise.
In conclusion, finding tutees to tutor privately requires a proactive approach. Creating a professional online presence, networking with other tutors, advertising in local newspapers and online classifieds, reaching out to schools and colleges, leveraging word of mouth, and offering free consultations are all effective ways to find clients. By following these action points, you can increase your chances of finding potential clients and growing your tutoring business.
Are you looking for ways to grow your business? Sign up to ClassCaptain today and organise your tutoring sessions