A tutor's influence is endless — Tutors as role models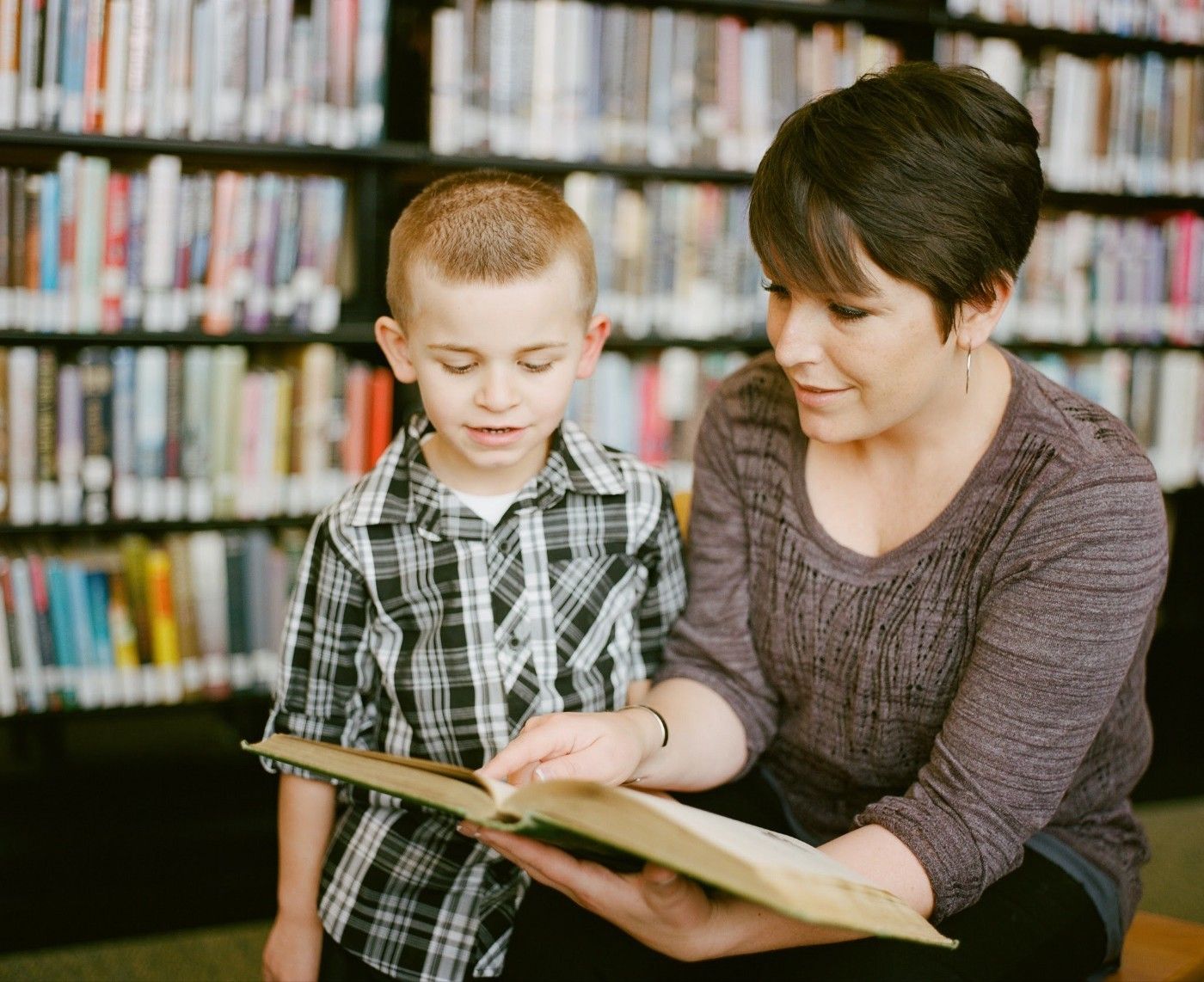 One of the reasons why tutoring is a rewarding profession is because of the potential impact you can leave on your tutees' lives. You are more likely to have a unique relationship with your tutees than a regular teacher, this is due to the mostly one-on-one nature of tutoring, and you are thus in a position to be a more direct influence on them given the time spent together.
For example, by helping a GCSE English student navigate Macbeth ahead of their exam, you may inspire a lifelong love of Shakespeare because of how passionate you are in your tutoring sessions. Passion is the key to influencing your tutee; it allows your tutee to relax, accept your contributions more and it is ultimately infectious.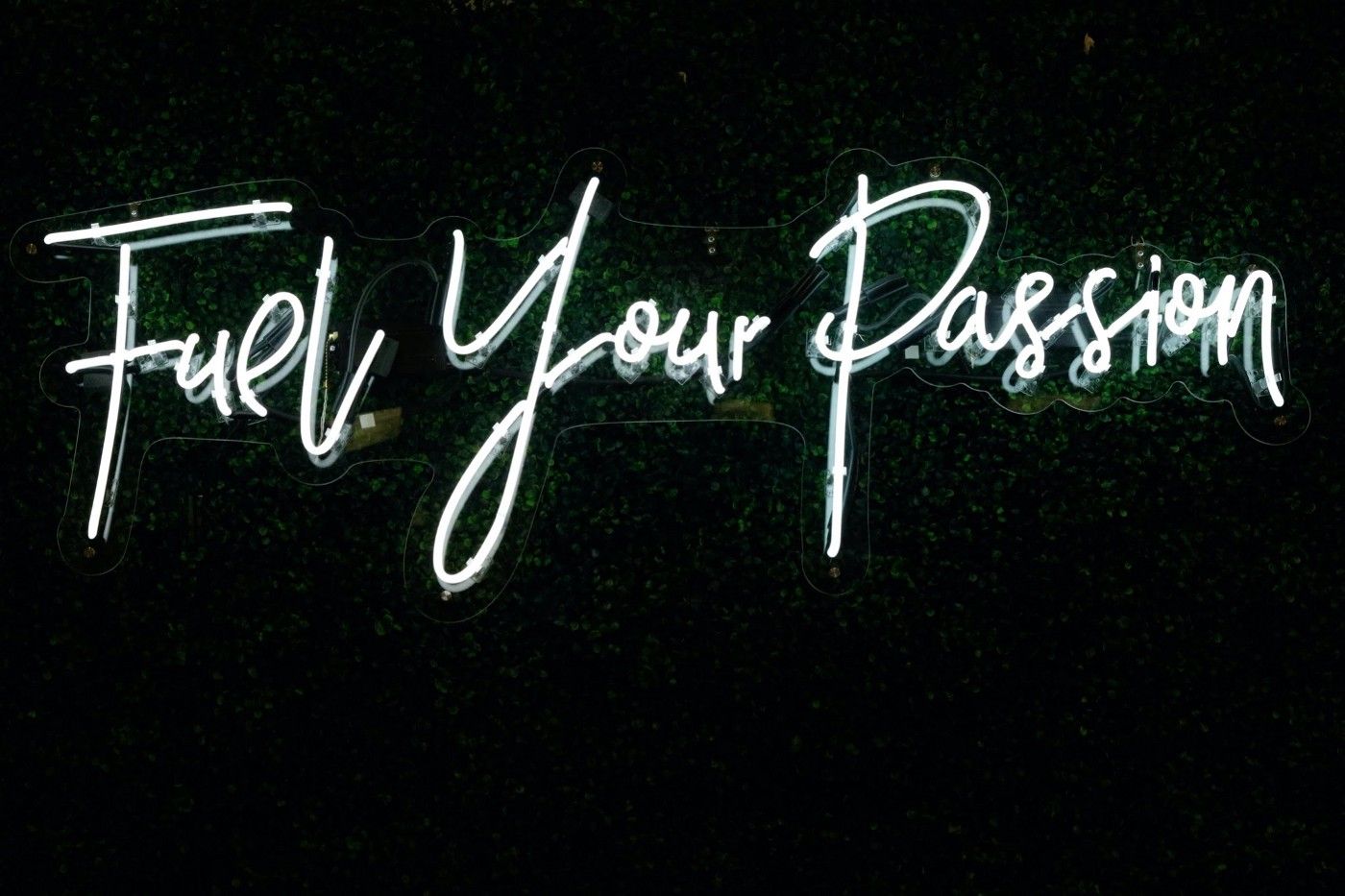 A tutor who is brought in for a specific reason can easily help their tutees proceed to the next stage in life; this will ultimately allow them to navigate the world effectively and your involvement during this crucial point of their life will likely remain with them a very long time.
Sometimes we need a reminder of this, but tutoring is a way to affect so many lives and it all starts within ourselves. A great tutor can be a great role model for their tutees and the passion a tutor can share can always inspire. A tutor's influence can be like a giant wave, the ripples of which can be ongoing throughout the lives of their tutees.
Sign up at classcaptain.co to discover how to grow your own tutoring business and follow us on Twitter for tips on how to be a better tutor