Can tutoring be a hobby?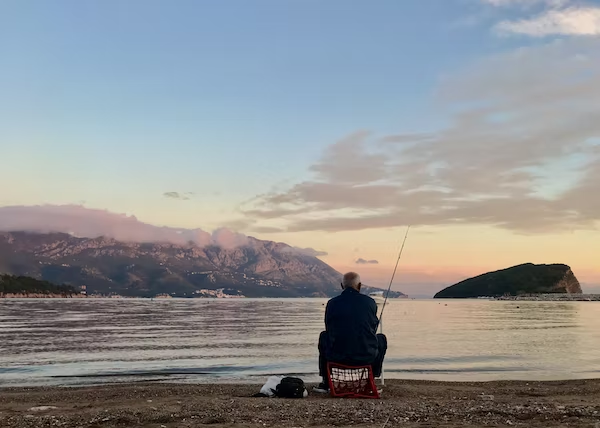 Tutoring is accessible, specialist and can be a fulfilling means to a money making hobby in these times. This is especially true if you are tutoring online, you are able to have flexible working hours, low costs to set up and more time to live freely.
If you have an area of expertise that you can tutor someone else, you have a potential blessing in disguise when it comes to a way for you to earn money, potentially a career and feel fulfilment in that role regardless.
To be ready to tutor, you have to plan, prepare and execute in your subject area. To help get organised, get ClassCaptain