Do I need a tutor or a mentor? What's the difference?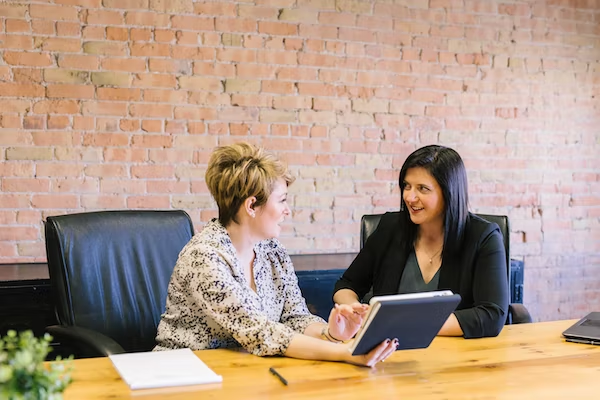 Tutoring and mentoring are two popular forms of academic support that are often used interchangeably. However, while they share some similarities, they also have significant differences that can impact the effectiveness of the support they provide. In this post, we will compare tutoring and mentoring and outline which one is better.
Tutoring is a form of academic support that focuses on specific subject matter. Tutors are usually subject matter experts who help students understand and master specific academic concepts. They provide individualised instruction and support to help students improve their scores, subject understanding and ultimately, achieve academic success. Tutors typically work with students who are struggling in a particular subject, but they can also work with students who want to excel and reach their full academic potential.
Mentoring, on the other hand, is a form of personal and professional support that focuses on developing a long-term relationship between a mentor and a mentee. Mentors are typically experienced individuals who provide guidance and support to help their mentees develop their skills, knowledge, and career aspirations. Mentors help their mentees set goals, develop plans to achieve those goals, and provide ongoing support to help them overcome challenges and achieve success.
So, which one is better? The answer is that it depends on the needs and goals of the student. If a student needs help with a specific subject or topic, tutoring is likely the better choice. A tutor can provide targeted instruction and support to help the student improve their understanding and mastery of that subject. On the other hand, if a student is looking for more general guidance and support to help them develop their skills, knowledge, and career aspirations, mentoring is likely the better choice. A mentor can provide ongoing support and guidance to help the student develop a plan for success and overcome any obstacles along the way. A helpful visual guide to the differences can be found here.
It's important to note that tutoring and mentoring are not mutually exclusive. In fact, they can complement each other very well. For example, a student may work with a tutor to improve their grades in a specific subject and also work with a mentor to develop their overall academic and career goals. It is possible that the tutor could also be a mentor, but you can see more about the differences between them here.
In conclusion, both tutoring and mentoring have their strengths and weaknesses. The key is to understand the needs and goals of the student and choose the option that will best meet those needs. Whether it's tutoring or mentoring, having the right support can make all the difference in helping a student achieve academic and personal success.
Ready to start your tutoring business today? Get ClassCaptain and schedule your first class.