Effective ways to provide feedback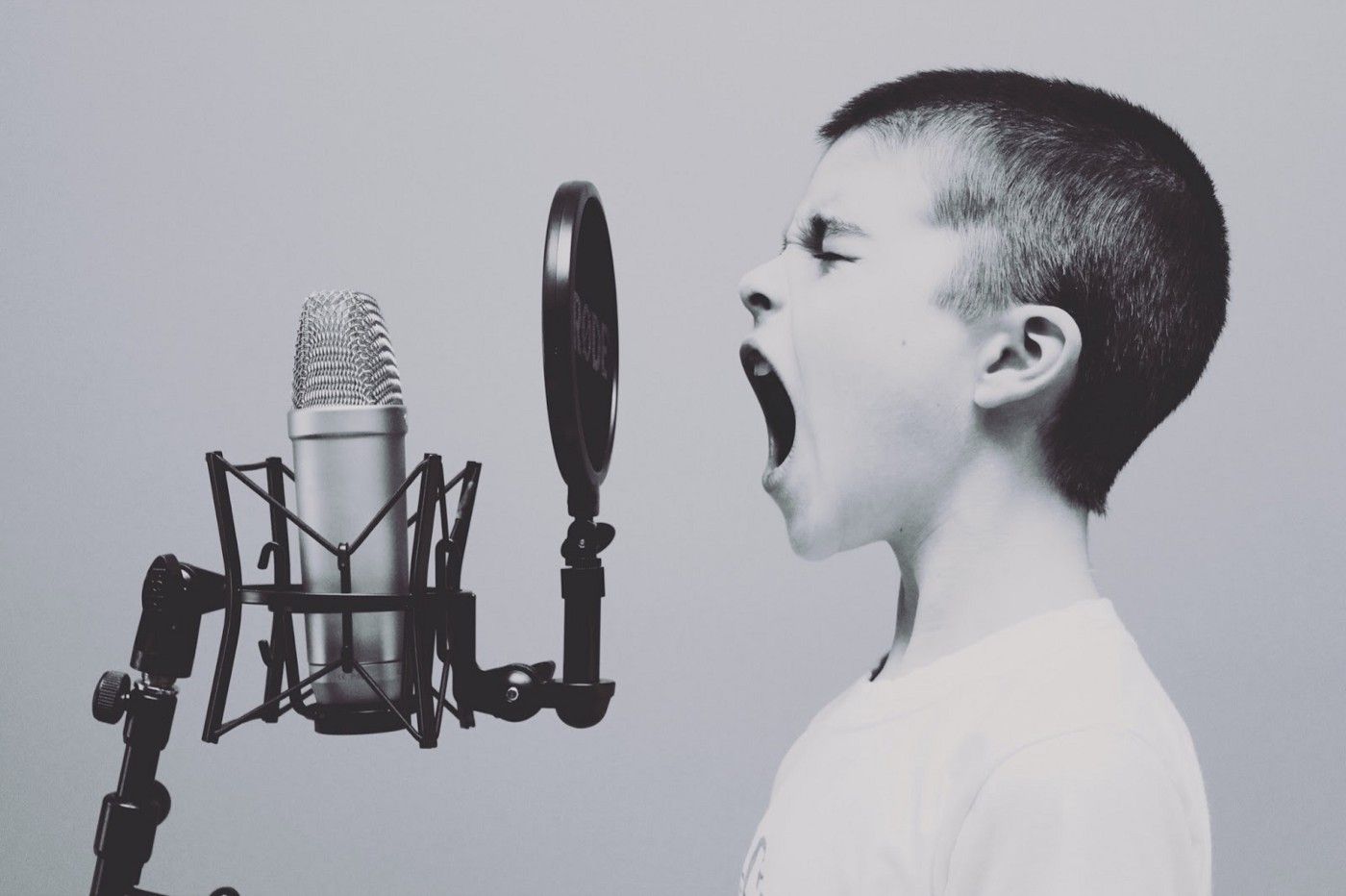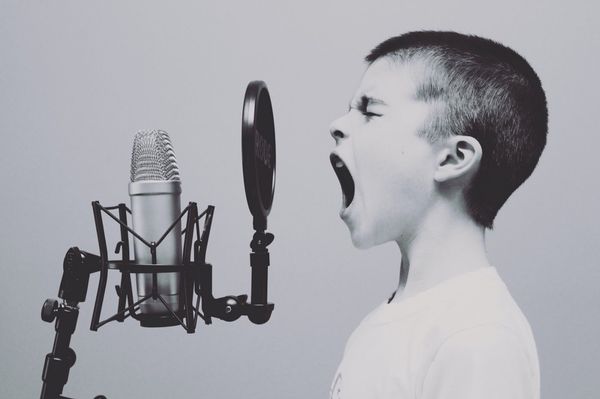 Giving feedback to your tutee is one of the most important parts of being a successful tutor. The ability to ensure that a tutee is aware when they are doing things right or wrong means that they are able to learn, grow and ultimately succeed in the subject area they are learning in. We've got a few tips below to help you strengthen your feedback providing arsenal.
Feedback Sandwich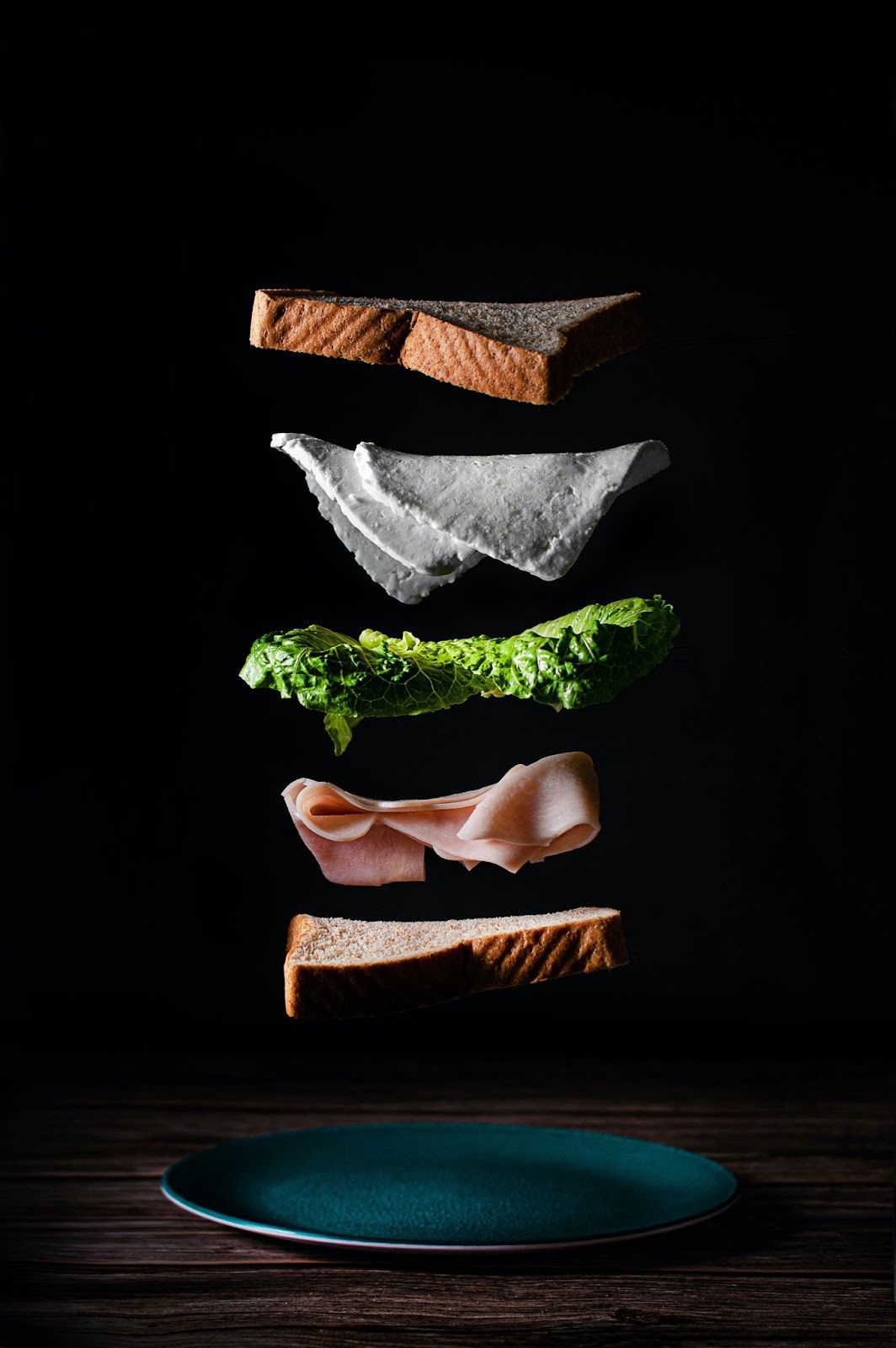 The feedback sandwich is a classic way to get a point of correction across without focusing on it. It is a means to ensure that the tutee is aware there is a way to improve but also that they have got some things right. In case you've never heard of the feedback sandwich, it has three ingredients: compliment, correction and compliment. Providing feedback in this order means you highlight more positive work done by your tutee but also have space to inform them that they did something incorrectly.
Regular Check-ins with 4 questions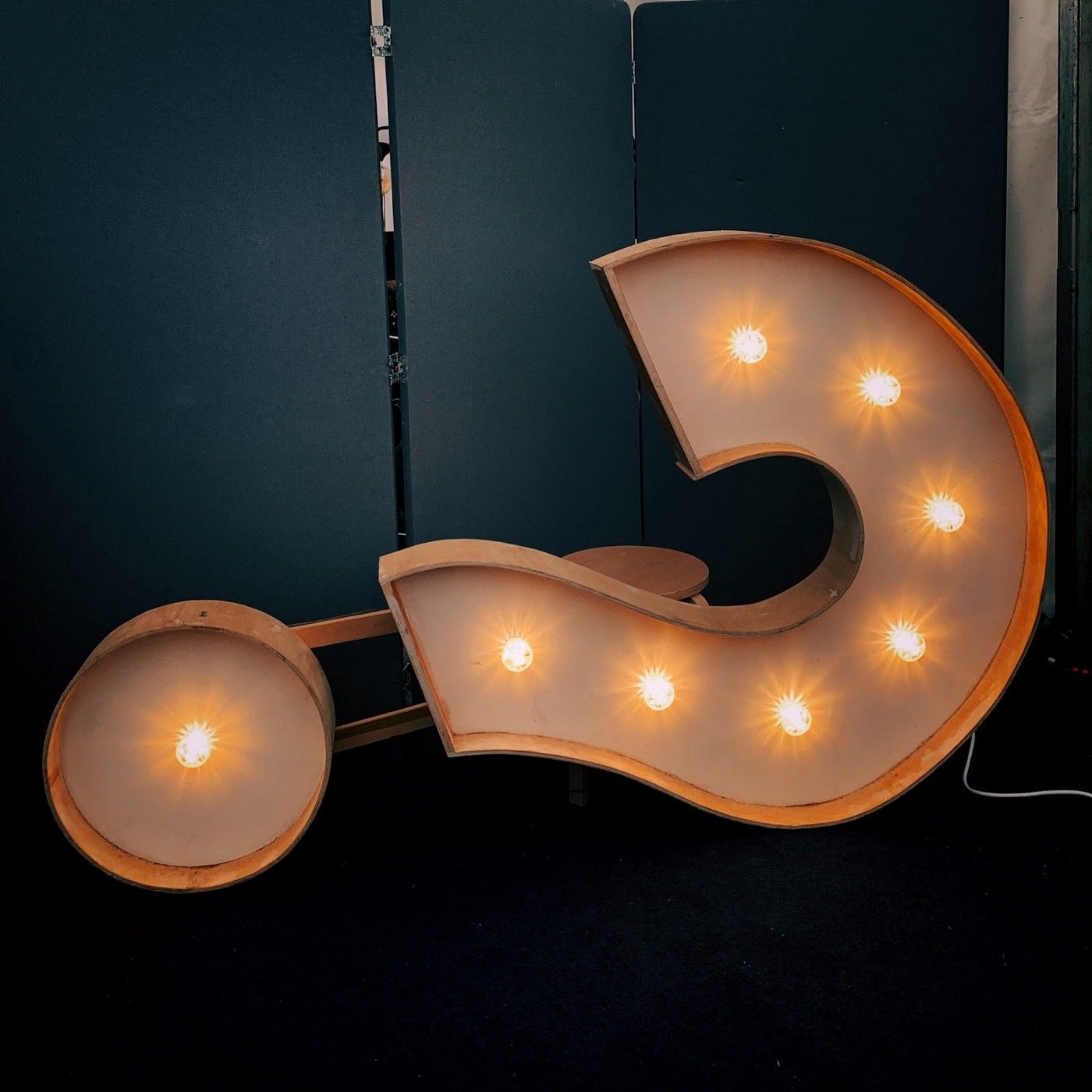 You can always maintain a healthy relationship with your tutees by regularly checking in with them regarding their progress and asking the right questions. These questions mean the tutee is able to measure themselves as well as give honest feedback to you about how they find the sessions so far.
You can shape these conversations around the 4 questions:
'What can the tutee do?'
'How does the tutee's work compare to others?'
'What can't the tutee do?'
'How can the tutee do better?'
Using these as a springboard to conversate with your tutee means better understanding of each part of the tutee/tutor relationship.
Sign up at classcaptain.co to discover how to grow your own tutoring business and follow us on Twitter for tips on how to be a better tutor