Enhancing Tutor-Student Relationships with CRM Technology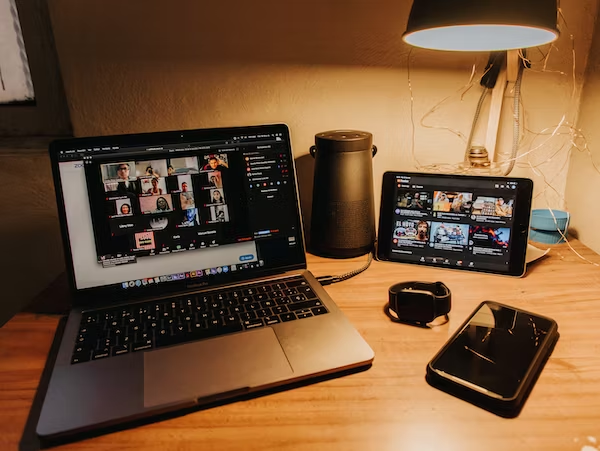 At the core of the effective learning environment is a strong and positive relationship between the tutor and their students. As technology continues to evolve, and subsequently affect the education sector, tutoring CRM (Customer Relationship Management) systems, like ClassCaptain, are tools to enhance this relationship. Tutors can build trust, personalise instruction and improve the learning outcomes for their students. We will speak on how ClassCaptaincan be utilised to create meaningful connections and optimise the tutoring experience.
Personalisation and Individualised Attention: One of the primary benefits of using a tutoring  CRM is the ability to personalise instruction. By capturing essential student data such as academic performance, learning styles, and goals, tutors can tailor their teaching methods to meet individual needs. We have our notes field in the feedback section of ClassCaptain to accomplish this. Our own notes field ensuring you can always refer to them privately to ensure you are providing the most effective means of tutoring for your students. This personalised approach not only boosts student engagement, as you are able to tailor to their needs more and more, but also helps build trust and rapport between tutors and students.
Communication and Collaboration: Effective communication is key to any successful tutor-student relationship. CRM technology provides a centralized platform for tutors, students, and even parents to stay connected and engaged. Tutors can easily share important updates, assignments, and learning resources with students through ClassCaptain via the Classes section, ensuring students can see all work materials for their sessions. Also, you can message your students, remaining in touch about the important parts of their studies, which fosters a collaborative learning environment.
Data Monitoring and Goal Setting: Optimising data within your schedule is also critical in today's age. Being able to track your student's progress, logged sessions, their attendance as well as your income allows you to keep a competitive advantage as well as remain focused on delivering the key subject matter to your students. This data-driven approach empowers tutors to identify strengths and weaknesses, celebrate milestones, and provide timely interventions. By being able to monitor your students in the goal-setting process and regularly discussing their progress in the sessions you have with them, you can establish a sense of accountability and motivate students to strive for continuous improvement.
Incorporating technology into tutoring practices is a game-changer for building trust, enhancing tutor-student relationships, and boosting learning outcomes. By personalising instruction, fostering communication, collaboration, monitoring progress and utilising data insights, tutors can create a supportive and effective learning environment. Embracing the power of CRM technology not only strengthens the bond between tutors and students but also empowers both parties to track and achieve their goals.
To utilise CRM for your tutoring business, try ClassCaptain