Take your time — over one hour session planning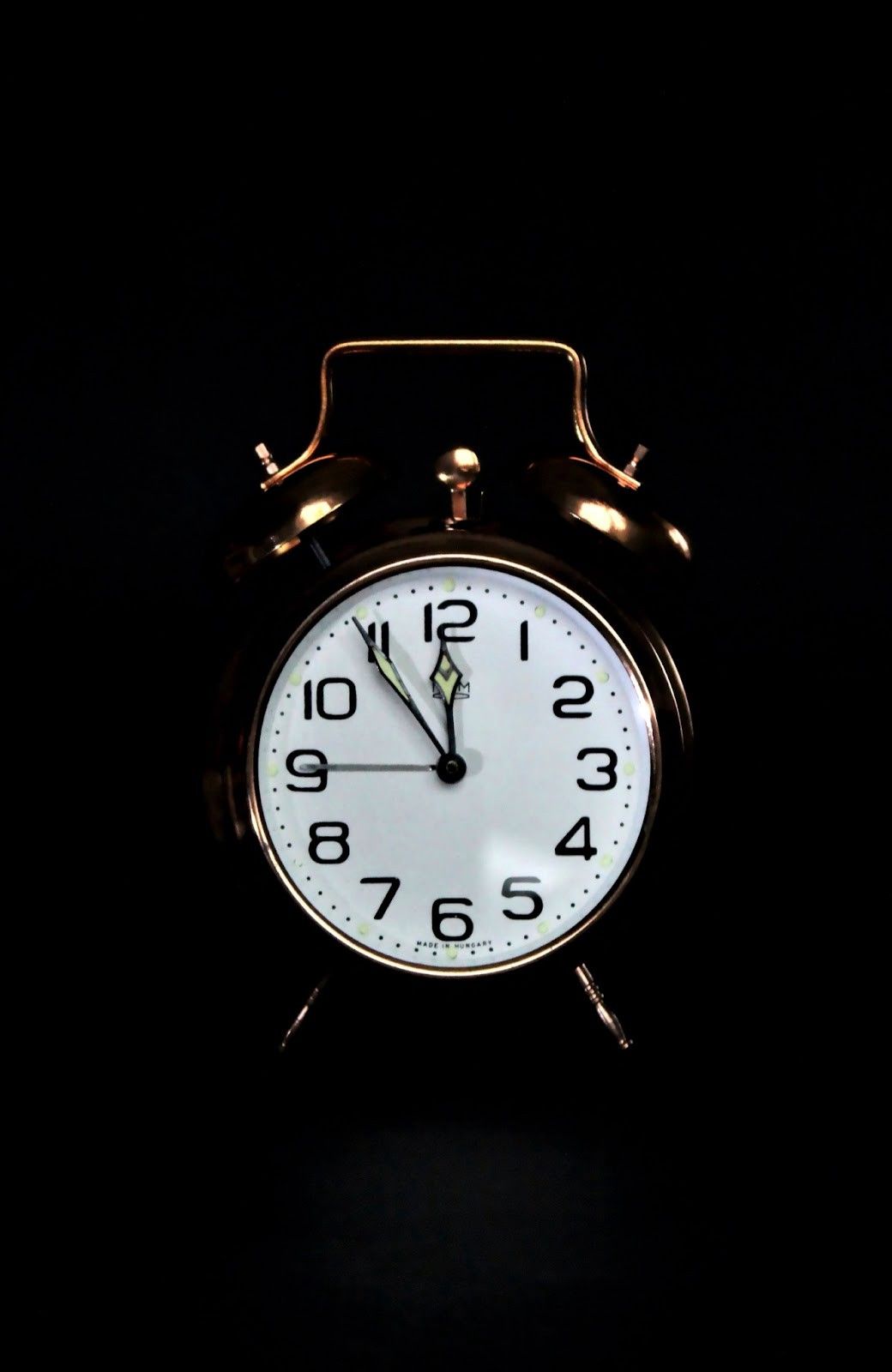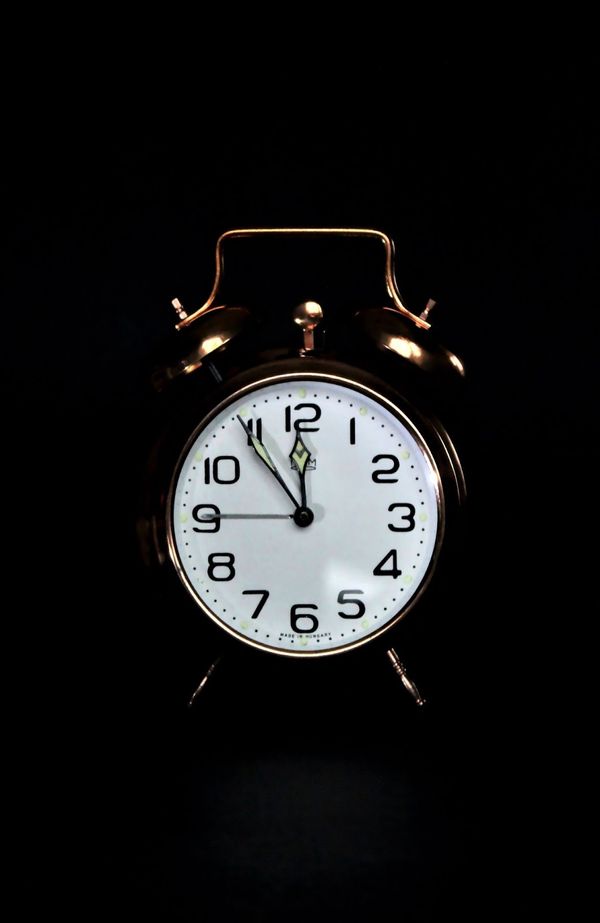 Sometimes you will have a session which is planned for over an hour. This also could be a regular occurrence for you with certain tutees. It is important to note that when planning a tutoring session which is over an hour, we would advise that you constantly have in mind your tutee's energy levels, your own energy levels, how your tutee learns and also, to incorporate 5–10 minute breaks into the session planning.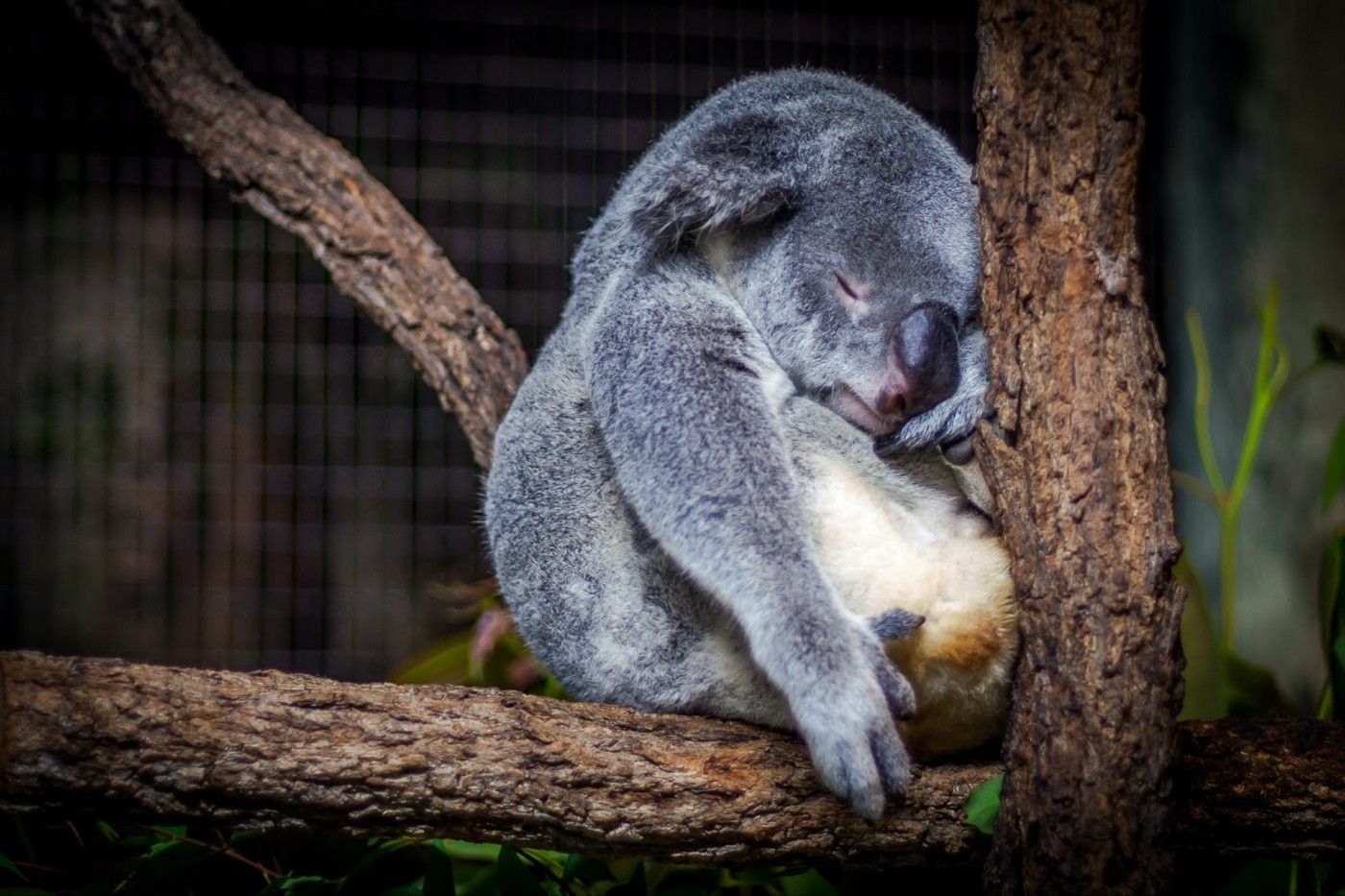 Your tutoring session may be at a time of the day when your tutee, or even very much yourself, have fluctuating energy levels and focus is easily lost. This can easily occur when you're in a session over an hour.
By scheduling breaks every 30 minutes, of 5 minutes for example, you will give yourself, and your tutee, a moment's rest for tutoring. If you entered a session for 2 hours, you would expect time for yourself.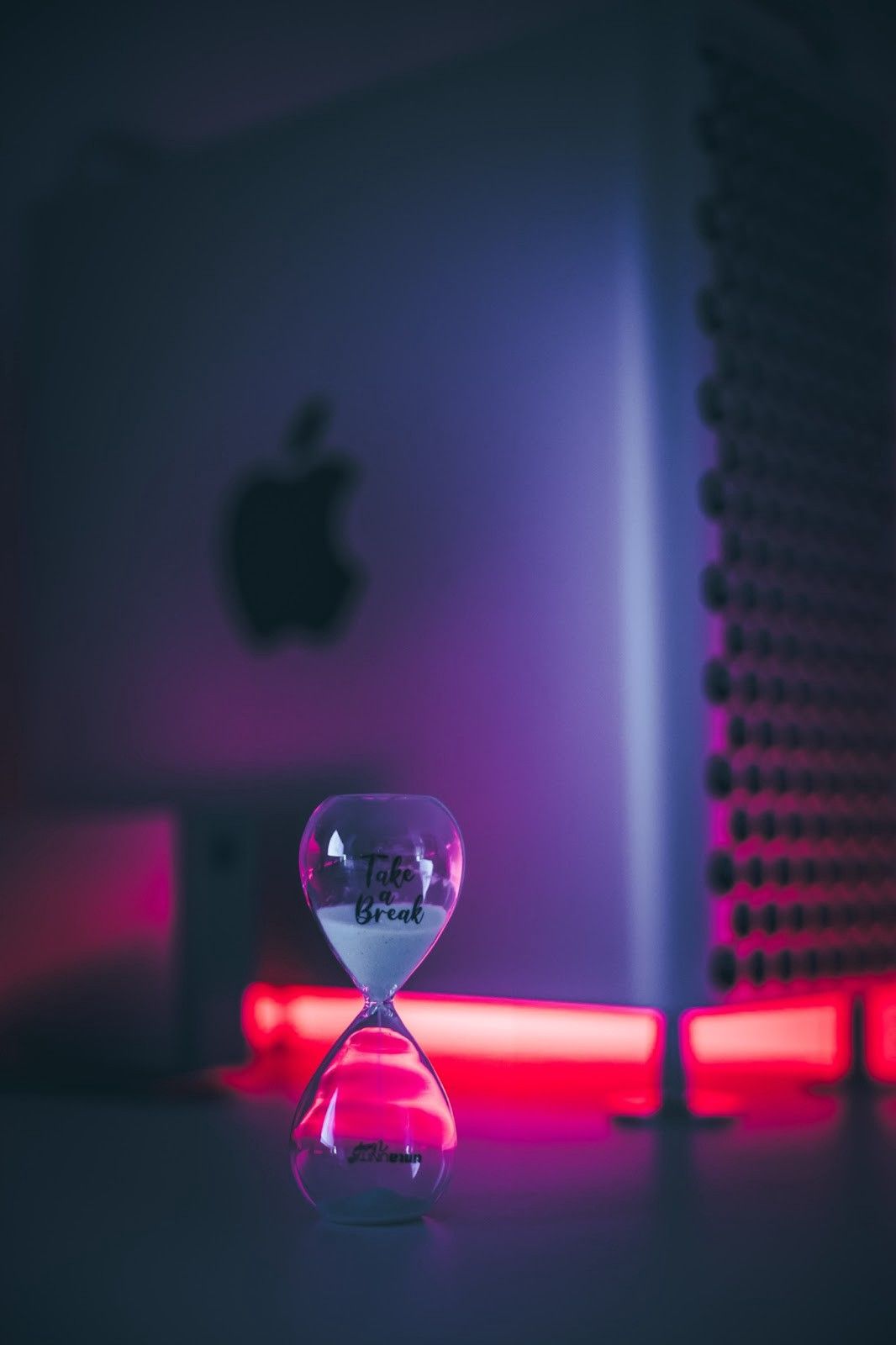 The art of this is knowing when to do it. We would advise doing it when you've explained a new topic; doing this allows your tutee to process it properly when entering the break. If you overstretch the time between breaks in the lengthier sessions however, you could easily strain your tutee's ability to process the information, and as each tutee is different, you should test this out rather than having a fixed approach.
Sign up at classcaptain.co to discover how to grow your own tutoring business and follow us on Twitter for tips on how to be a better tutor