Keep Calm & Get Organised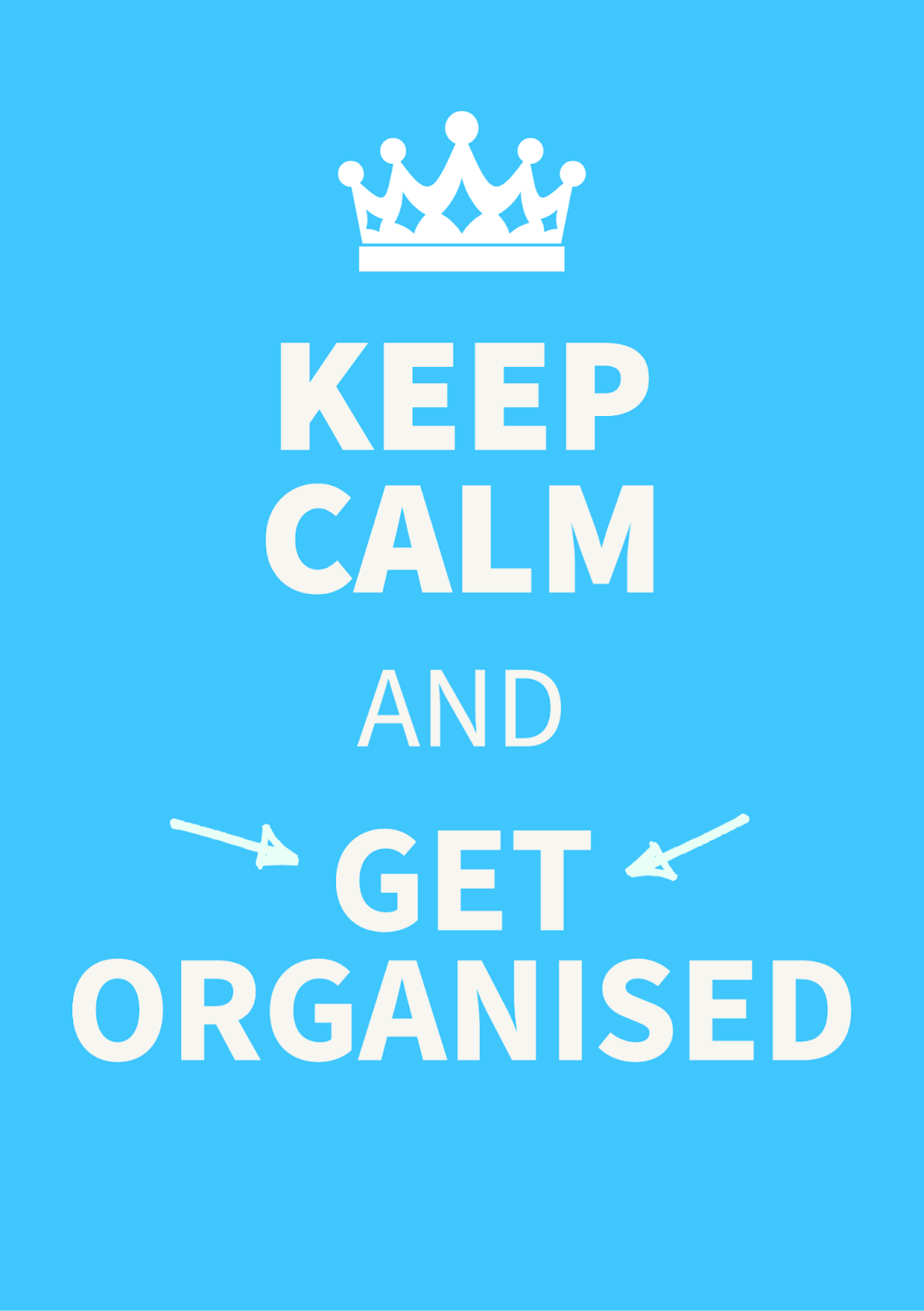 Get your classes organised
When you have a lot to do, a lot of tutees to manage and a lot of classes to prepare, it can be very easy to let the admin side of it all take a downslide. As being a tutor or instructor with an increasing amount of classes, it takes a lot of effort to keep tabs on multiple areas when it comes to arranging your day, week or even month.
This is where an organisational tool would really help you organise your classes. If only there was a scheduling platform designed for teachers, tutors and instructors to manage their timetable.
This is where ClassCaptain enters the chat. A one-stop shop for your scheduling needs.
Get organised, get ClassCaptain