Maximise success — the 'fill in the gap' approach to tutoring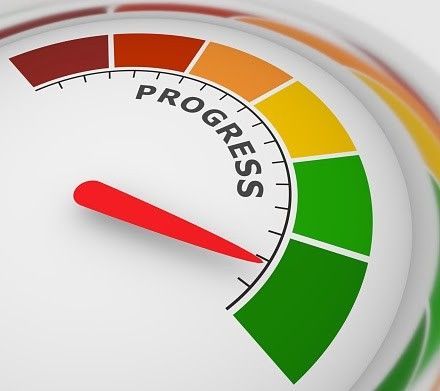 A different approach to tutoring is when you are brought in as a supplementary subject expert on top of a tutee's regular education. This role comes with a unique opportunity for tutors to really engage in when it comes to benefitting a tutee's entire learning journey. Please remember that this is role exclusive when it comes to aiding a tutee within a specific subject in their core education. Should you ever find yourself as a 'fill in the gaps' tutor — these are simply a few tips to get you started.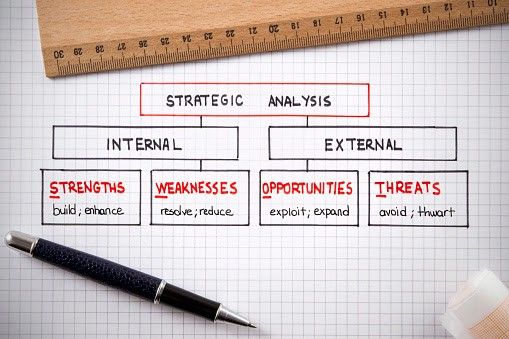 If you have been hired with core subject knowledge and specialty e.g. English, Maths, Science, History etc. and you are tasked with preparing a tutee for an examination or building their essay writing skills for e.g., it is important to identify a tutee's strengths and weaknesses as soon as possible. Once this is established, you should waste no time in fine tuning your tutee's performance by emphasising their strengths and building upon that, rather than focusing on their weaknesses. By emphasising their strengths in an area and building their skills around what they are good at already, the attention on the weaknesses will naturally diminish and an overall decent performance will fall into place. Not least to mention, this is a surefire way to build rapport with your tutee!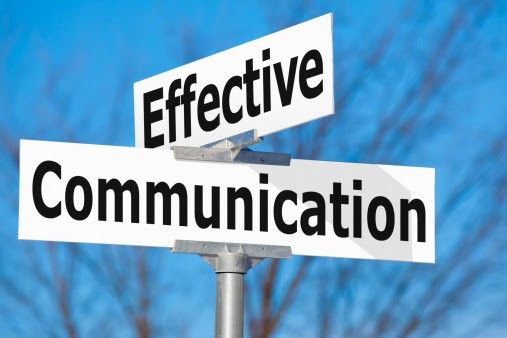 It is key that you speak regularly with your tutee's primary caregivers; be that parents or carers, as well as seeing if it is possible to speak with the tutee's teachers at their education institution. Doing this can allow you to build rapport with the teachers, parents and also gauge on an overall picture of what your tutee is like. You are able to further understand their needs and this will provide you with ample opportunities to meet these requirements. Knowing their teacher as well may ensure that you are always aware of their performance in their core education and can be a more efficient way of measuring their progress.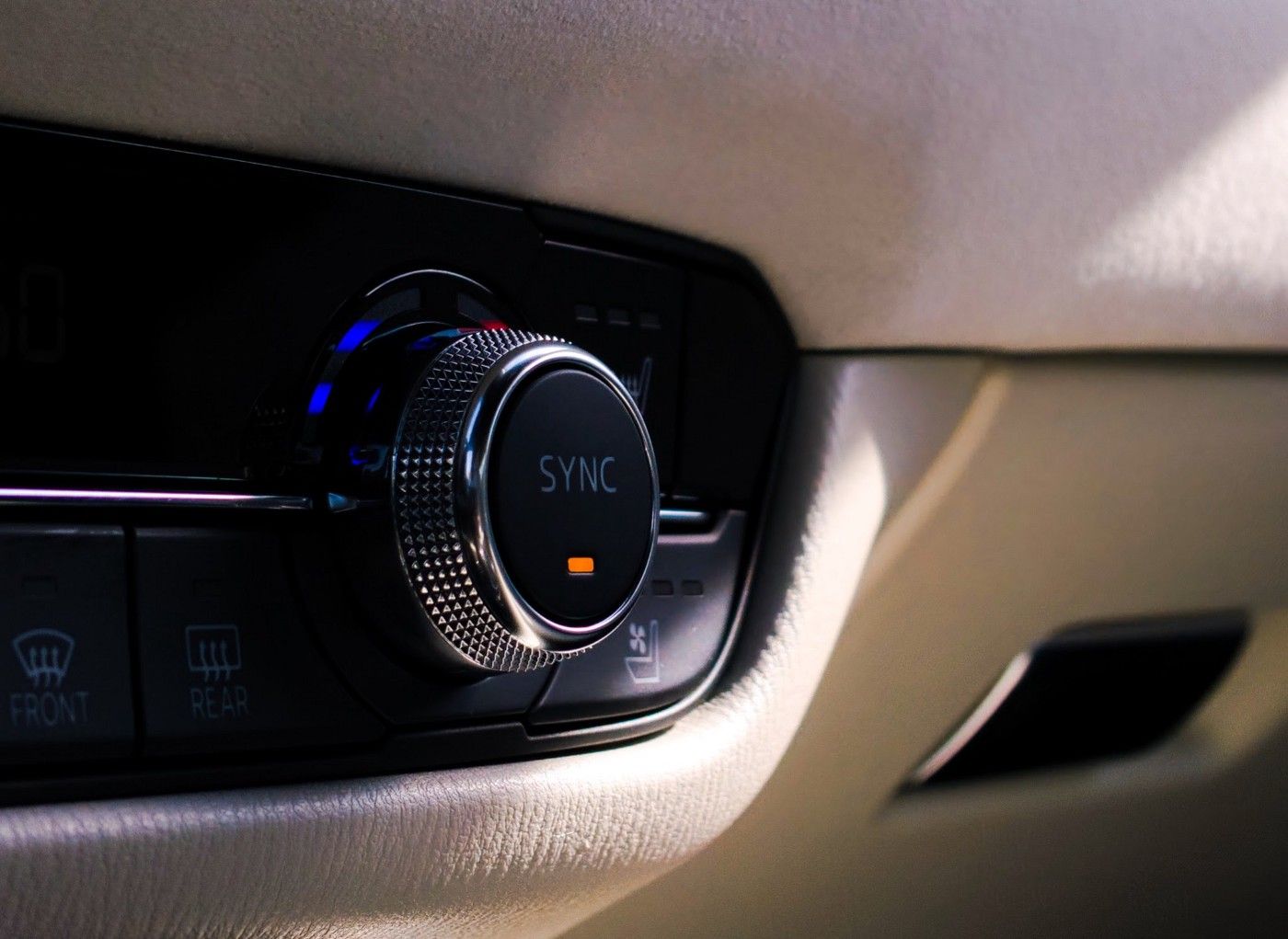 This is more of a general point but if you are a subject expert and are aware that there are certain parts of a subject's syllabus that the tutee is struggling with, it is best to start on that. For example: if you are tutoring English and your tutee is fine when it comes to creative writing that they're doing right now but struggles with Shakespeare based on their experience learning it last term, then it's a good idea for you to cover Shakespeare with them. This allows them to cover elements that may have been overlooked or allow them to further develop so that they can do better in the future. You are essentially finding the syllabus spots that they may be lacking in, and covering them effectively. This can then lead to overview tutoring sessions near the end of your time together, allowing you to take comfort in knowing that they are prepared for any examinations.
Sign up at classcaptain.co to discover how to grow your own tutoring business and follow us on Twitter for tips on how to be a better tutor