Measuring a tutee's engagement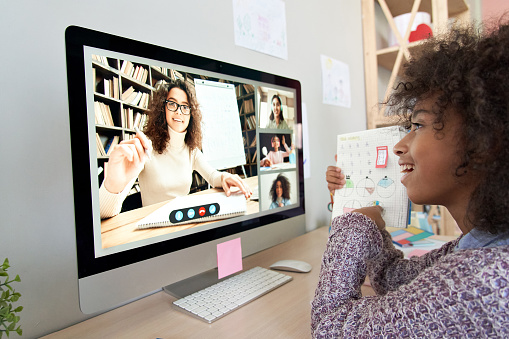 It's always a struggle to see how truly engaged a tutee is during a tutoring session. There are instances where you may find yourself repeating the subject matter quite a few times. With that in mind, we have a few tips on how you can measure how engaged your tutee is during tutoring.
Role reversal — ask them to tutor you
Once you've explained a subject a few times and if you're wondering if your tutee has truly taken in the information, do a quick switch on them and ask them to break down the topic to you, with you asking questions pretending to be a naive tutee. This will show whether the tutee has retained the information, or if they've been completely oblivious.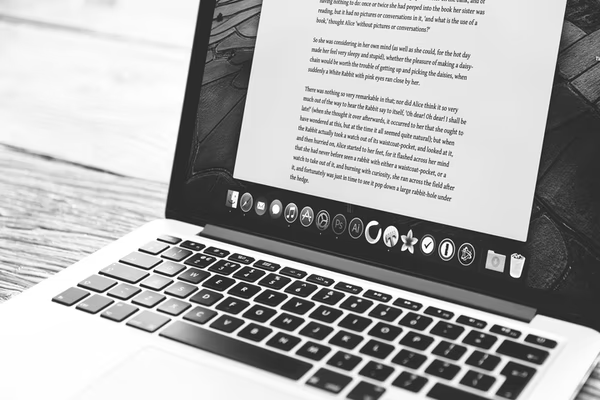 For those who don't want to put a tutee on the spot with a few questions prepared, you can always ask your tutee to write a short essay on the topic at hand. This will give them a quick exercise to do, gives you a chance to review their full understanding of the topic and gives a chance for you to focus on certain parts of the topic more, if that's what is missing from your tutee's understanding.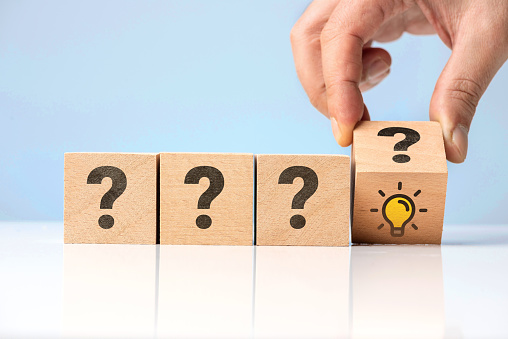 Tutees can sometimes be very forthright about what they want and expect. With this in mind, a simple idea to understand a tutee's engagement is to ask them their thoughts on how they're finding the content. This is a chance for you to adapt yourself to their learning style, find out exactly what it is that they are missing and give yourself the chance to reflect on your own performance and subsequently, improve yourself. Doing this will therefore, improve your tutee's learning experience as well.
Sign up at classcaptain.co to discover how to grow your own tutoring business and follow us on Twitter for tips on how to be a better tutor