SPOTLIGHT — Meet Christine Kinnear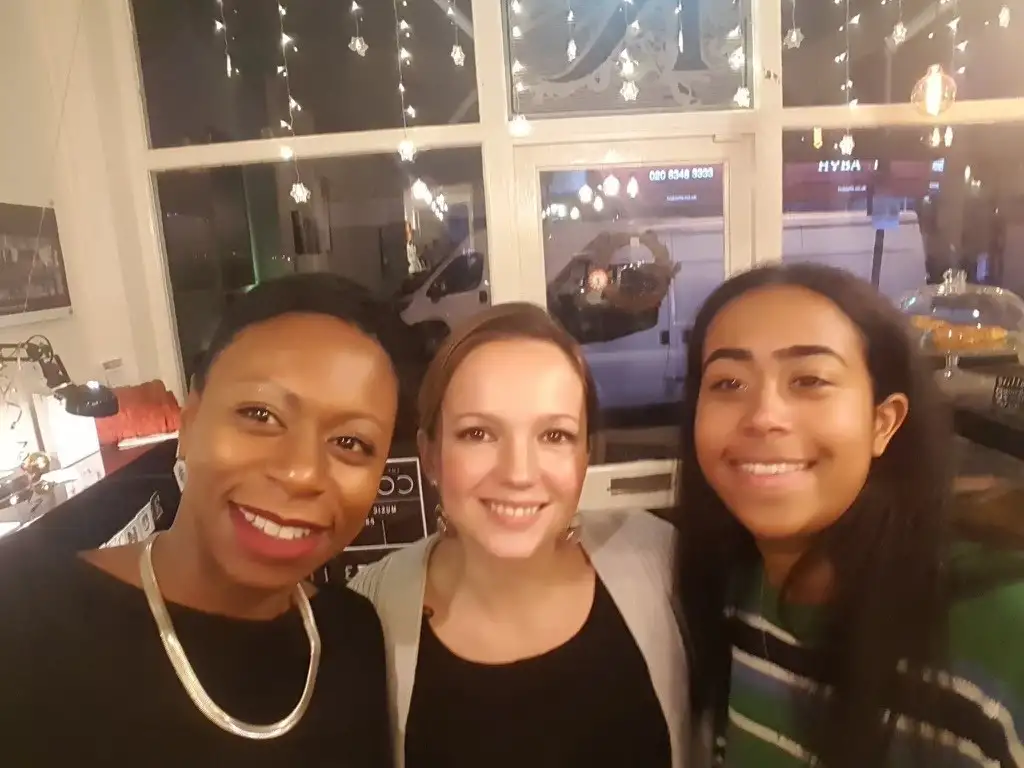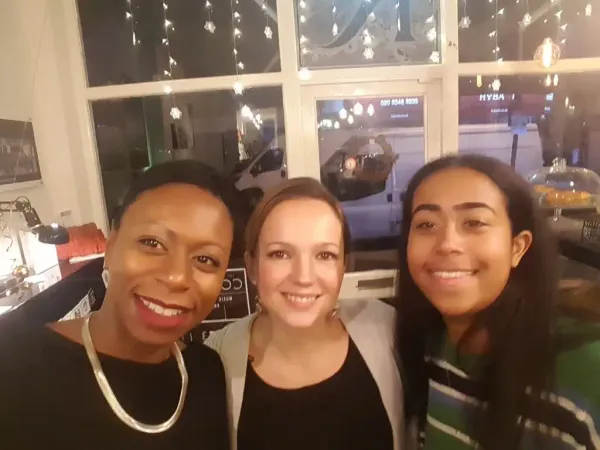 Take a look at our interview with Christine below and learn the motivation to why she set up With Insight Education
How long have you been running With Insight Education for and what was the inspiration behind it?
I set up With Insight in 2018 so we're almost four years old now.
The inspiration for the venture dates back to my own university choice which was coloured by my concerns about belonging. I distinctly remember visiting a number of red-brick universities as they were known then, not seeing another black face and deciding that these wouldn't be welcoming spaces for me. I ended up choosing a lower tier university but one in which I felt comfortable.
The catalyst to actually start With Insight came many years later when my own daughter voiced that she couldn't see herself at Oxbridge because, 'It wasn't for people like me.' It felt like history repeating itself which deeply troubled me. With Insight is my attempt to challenge this cycle by empowering black-heritage students with the confidence, knowledge and ability to successfully apply to the UK's leading universities as a gateway to a more prosperous future.
What was your favourite subject at school and why?
I love reading and writing so English was a clear favourite for me. I also had a soft spot for geography. I found it fascinating to study the role that humans should play in protecting our precious planet.
Why do you think it is important for Black students especially to be mentored in the programmes you provide?
This is a question that I get asked quite often and my answer always comes back to equity. Black-heritage students consistently have the lowest entry rates to top universities and are the only racial group to be twice as likely to go to lower tier universities. When you consider the labour market, that is equally troubling with a notable under-representation in the professions. Therefore schools, universities and companies need to provide targeted interventions, such as mentoring, if we are going to create a different future.
Another reason is summed up in the old adage, 'You can't be what you can't see.' Representation matters so our programmes expose our mentees to student mentors and professionals of a shared heritage. In doing so, we show them what's possible which is a real boost to their confidence.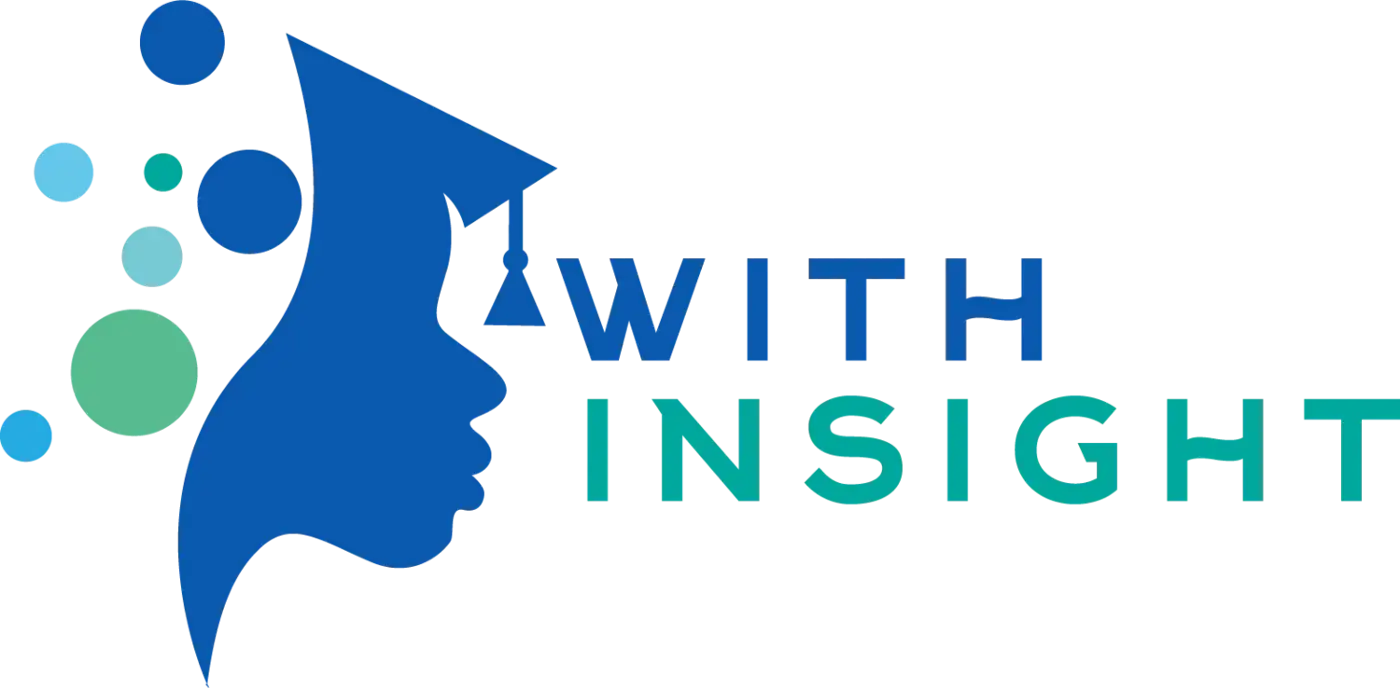 What are you most passionate about with your role in the company?
As the founder, my passion is ensuring that With Insight has a real impact on its participants. I want their experience with us to be transformational so I prioritise the quality of what we offer. I am also deeply committed to helping our students feel heard. All too often there is a stereotype portrayed of black heritage young people, what they think, how they feel, their role in society and what their hopes are. I want to provide a platform for them to showcase their truth which often challenges these set notions.
What's your best experience so far when it comes to mentoring? Is there a standout moment?
I am so lucky to do a job that I love so there are lots of amazing moments. It's always lovely when a mentee goes out of their way to thank us for the help that they received. However, the really special moments are when past mentees become mentors. That is so precious to me as it means that our work is leaving a lasting, tangible legacy.
What are your plans for the future, both personally and for the company?
My vision for With Insight is for it to be the leading nationwide not-for-profit organisation providing mentoring support for black-heritage students to access top third ranked universities and aspirational careers. We've grown significantly over the last few years and my personal goal is to continue to be the strategic lead of the organisation so that we can continue to do so.
What would you change in the educational sector?
Unfortunately, our education system still operates under the cloud of low expectations of black-heritage pupils and there is not enough in the curriculum or careers interactions to challenge this. As a result, we get students on our programmes who are so full of potential, yet they go through years of education without the support or opportunities to unlock it.
I would like to see better representation across the curriculum of black-heritage people coupled with increased engagement with companies to broaden young people's understanding of the opportunities available to them.
Outside of With Insight Education, what are your hobbies?
I started yoga during the first lockdown and am now an enthusiast. I practise it every day and feel so much better for it. I've also just started a debating course at City Lit which is proving to be great fun.
Sign up at classcaptain.co to discover how to grow your own tutoring business and follow us on Twitter for tips on how to be a better tutor