SPOTLIGHT — Meet Leon Wright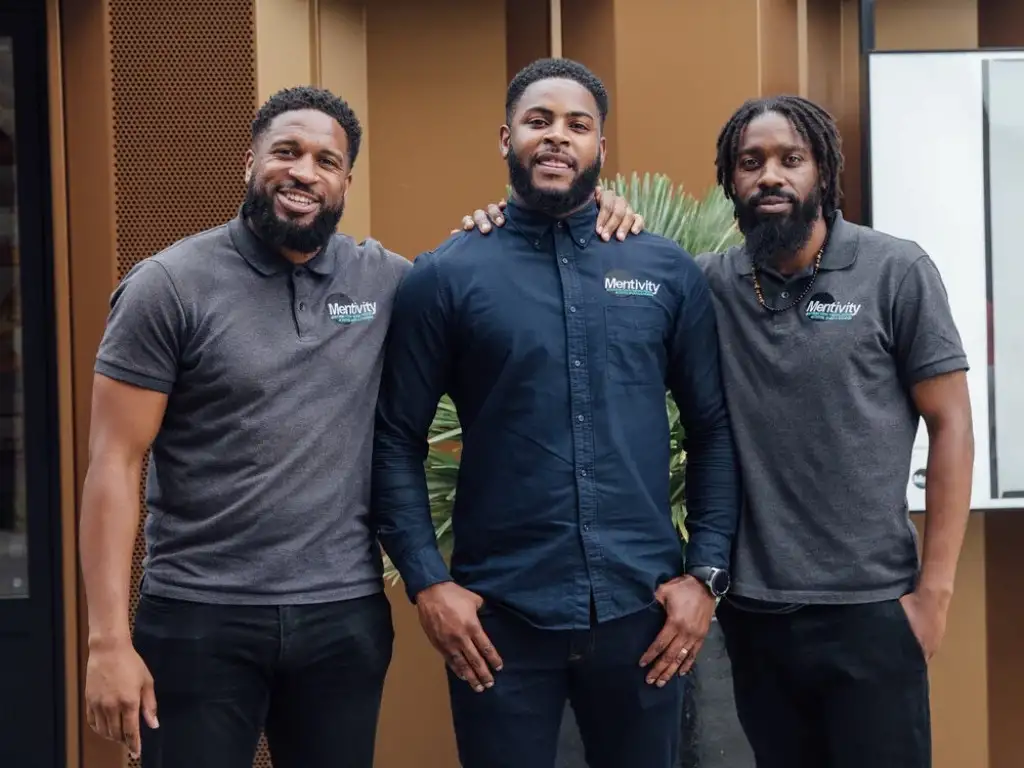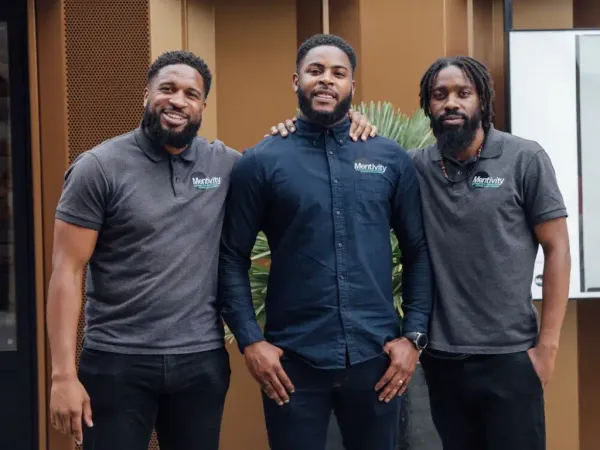 Take a look at our interview with Leon below and learn the motivation for Mentivity and their long term plans for the future.
What's your name and how old are you?
My name is Leon Wright and I am 38 years old.
2. How long have you been involved in mentoring?
I have been mentoring from the age of 16 years old, so 22 years in total.
3. What was your favourite subject at school and why?
My favourite subject at school was PE, I was a very energetic kid and I had a great relationship with the teacher who also happened to be my form tutor. When I think about it he was probably one of my first mentors.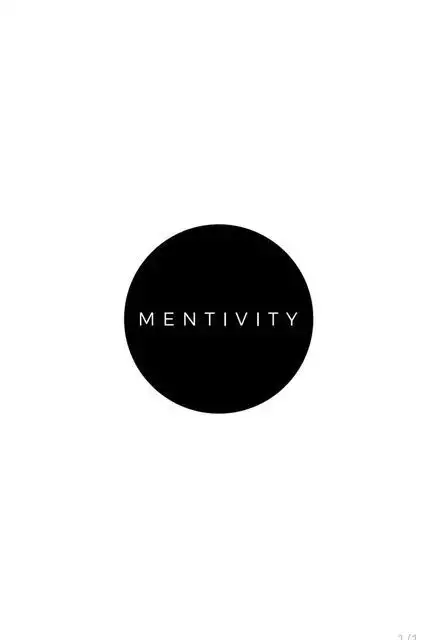 4. Could you tell us more about Mentivity and it's aims? We understand that you are a co-founder of the organisation
Mentivity is an inspirational mentoring organisation and alternative educational provision that provides aspirational support for young people, schools and parents through 1:1 mentoring and group conversation-based learning.
We all need information, help, support, advice and guidance at some point in our lives and Mentivity is here to provide this support to our local and global communities. We support our young people, students and staff in schools, families and the wider community to enhance social cohesion, improve educational outcomes and raise aspirations across the board.
Our passion and drive to improve the personal, social, educational and employment outcomes for our young people continues to be at the very heart of our work. We want to create a long-lasting legacy so that our much-needed work and support continues on within our communities.
We are committed to helping and assisting our young people, giving them the opportunity to achieve their true potential and shape their futures through empowerment, accountability, critical thinking, perseverance, responsibility and humility.
5. We understand that 'Mentivity is deeply embedded in the communities it serves'. Could you elaborate on how this approach impacts the way you provide mentoring and alternative educational provision?
Being embedded in our communities allows us to connect with the people on a multitude of levels. We are able to establish ourselves as trusted figures in our communities. Our mentees have trust and faith in us and this allows us to form good working relationships. The mentees also understand who we are and what we do and as a result of this they are much more open to us working with them. Mentees are able to relate to us as individuals because we are from the same communities and backgrounds as them, we tend to have similar stories.
6. What are you most passionate about with your role at Mentivity?
Within my role at Mentivity I am extremely passionate about building strong relationships with all our partners whether that be schools, colleges, corporate businesses and local authorities but I have to admit that the best part of the role is to still have the flexibility to do mentoring from time to time and to see the impact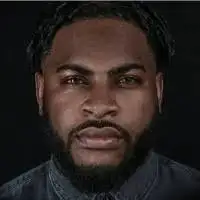 7. What's your best experience so far with the organisation?
We have had so many amazing experiences that it is really difficult to just narrow it down to one, if i had to choose a singular experience or event it would have to be our annual exhibitions that we host. We use these exhibitions as a platform to celebrate our mentees, mentors and notable people in our communities.
8. What are your own and Mentivity's plans for the future?
We would like to increase our presence in and around London, continue our expansion not only in the UK but abroad as well. We would also eventually like to open up our very own alternative educational provision/school.
9. What would you change in the educational sector in the UK?
I would firstly like to reform the way education is approached as a whole, my experience working in schools has taught me that all children learn differently, changing the way in which we format education would allow many more students to excel in education as they are able to access it in a way that works for them.
10. Outside of your day-to-day, what are your hobbies?
I am a dedicated husband and father, I love to spend time with my family. I also enjoy keeping fit by playing sports and going to the gym. I really enjoy immersing myself in a good book, I'm currently reading Will Smith's book titled Will.
Sign up at classcaptain.co to discover how to grow your own tutoring business and follow us on Twitter for tips on how to be a better tutor