Tips to managing a difficult student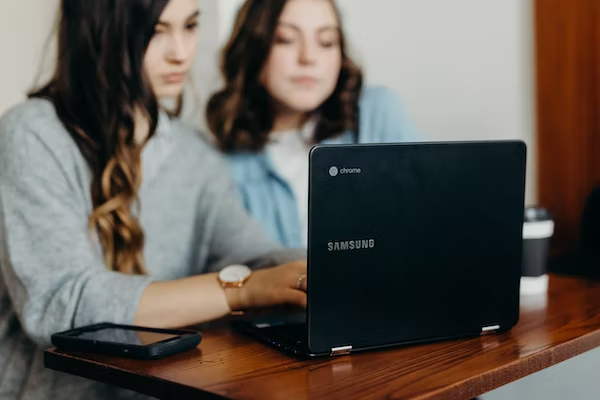 It is an inevitability when you're in a people focused business, that at some point you will encounter a relationship in tutoring which will be difficult. This can be for a numerous amount of reasons. Note that dealing with a difficult student can be challenging for any tutor, regardless of experience. Here are some tips to help you manage a difficult student:
Positive relationship: Try to establish a good rapport with the student from the beginning. Build a positive relationship by showing interest in the student's life and trying to understand their perspective. This can be broad topics that don't involve the subject at hand.
Identify the root cause of the behavior: Try to identify the underlying cause of the student's behavior. There could be personal, academic or social reasons behind their difficulty in learning. By identifying the root cause, you can tailor your approach to help them learn better. You may need to speak with others who know the student too to help with this.
Stay calm: It's important to stay calm and composed when dealing with a difficult student. Avoid getting frustrated or angry, as this can escalate the situation.
Set clear expectations: Clearly set out the expectations for the student, including the goals you want to achieve together. Provide specific examples of what you want the student to achieve and how they can do so.
Use positive reinforcement: Encourage positive behavior by using praise and positive reinforcement. This can help to reinforce good behavior and motivate the student to continue making progress.
Be patient: Remember that changing behavior takes time, so be patient with the student. Consistency is key, so try to be consistent in your approach and follow through on your commitments.
Involve parents or guardians: If the student is still difficult to manage, involve their parents or guardians. They may have insights into the student's behavior and be able to provide additional support.
By implementing these tips, you can effectively manage a difficult student and help them succeed in their studies and with their overall targets.
To maintain oversight of your tutoring business, sign up to ClassCaptain today