Tutoring — building a tutee's self-reliance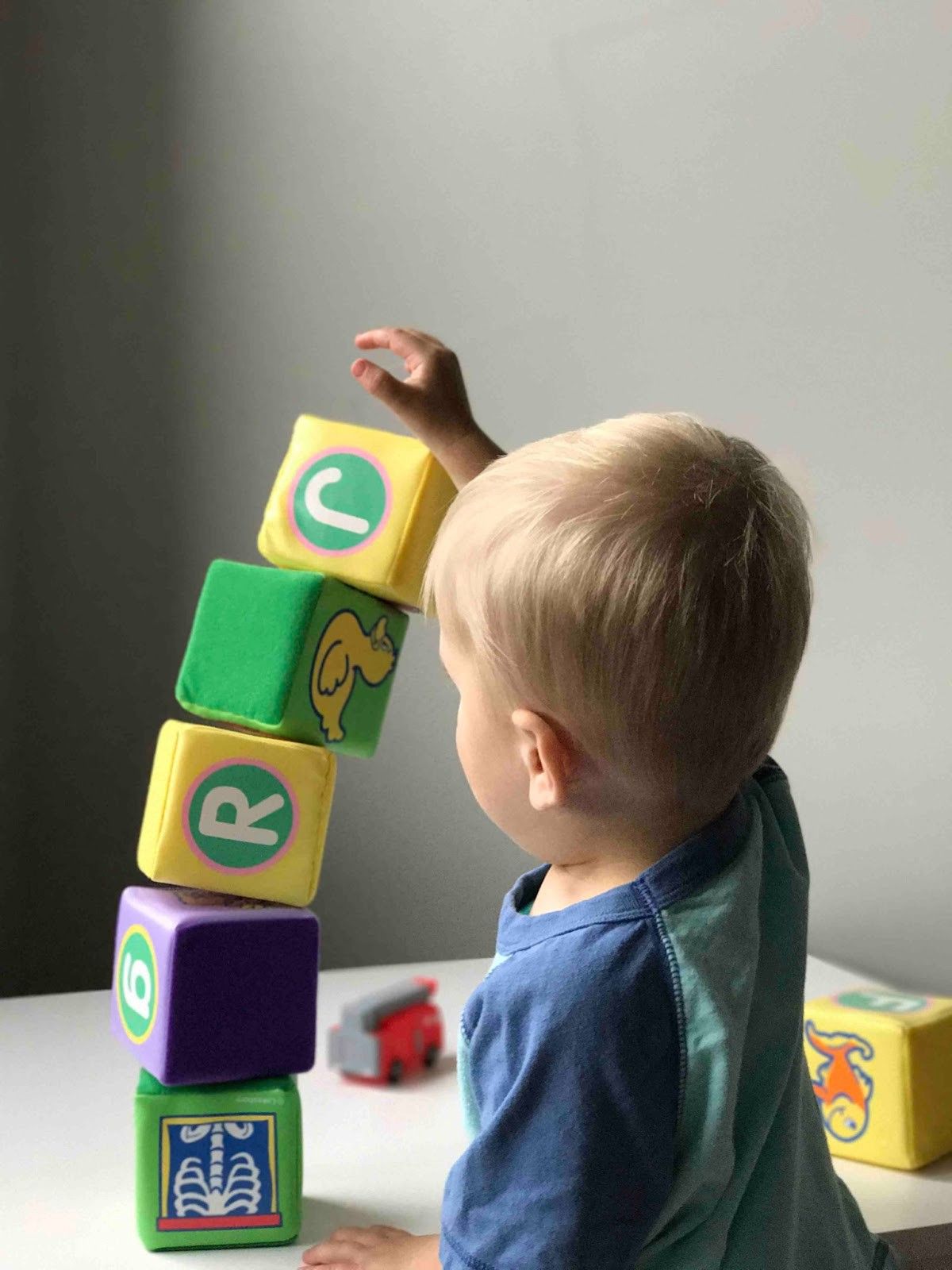 Tutors have a direct sense of responsibility when tutoring their tutee. The majority of the time, a tutor is employed to ensure specific goals can be met by the tutee, especially if that tutee is still in mainstream education.
This specific goal setting allows a tutor to mention to their tutee that they have been brought in exclusively for them, not their peers or colleagues etc., and this means that the personal level of responsibility can be shared. The tutor can remind the tutee that they cannot copy from others, fake knowledge by reading materials on the spot and cannot avoid being engaged in the session as the entire learning process is one on one.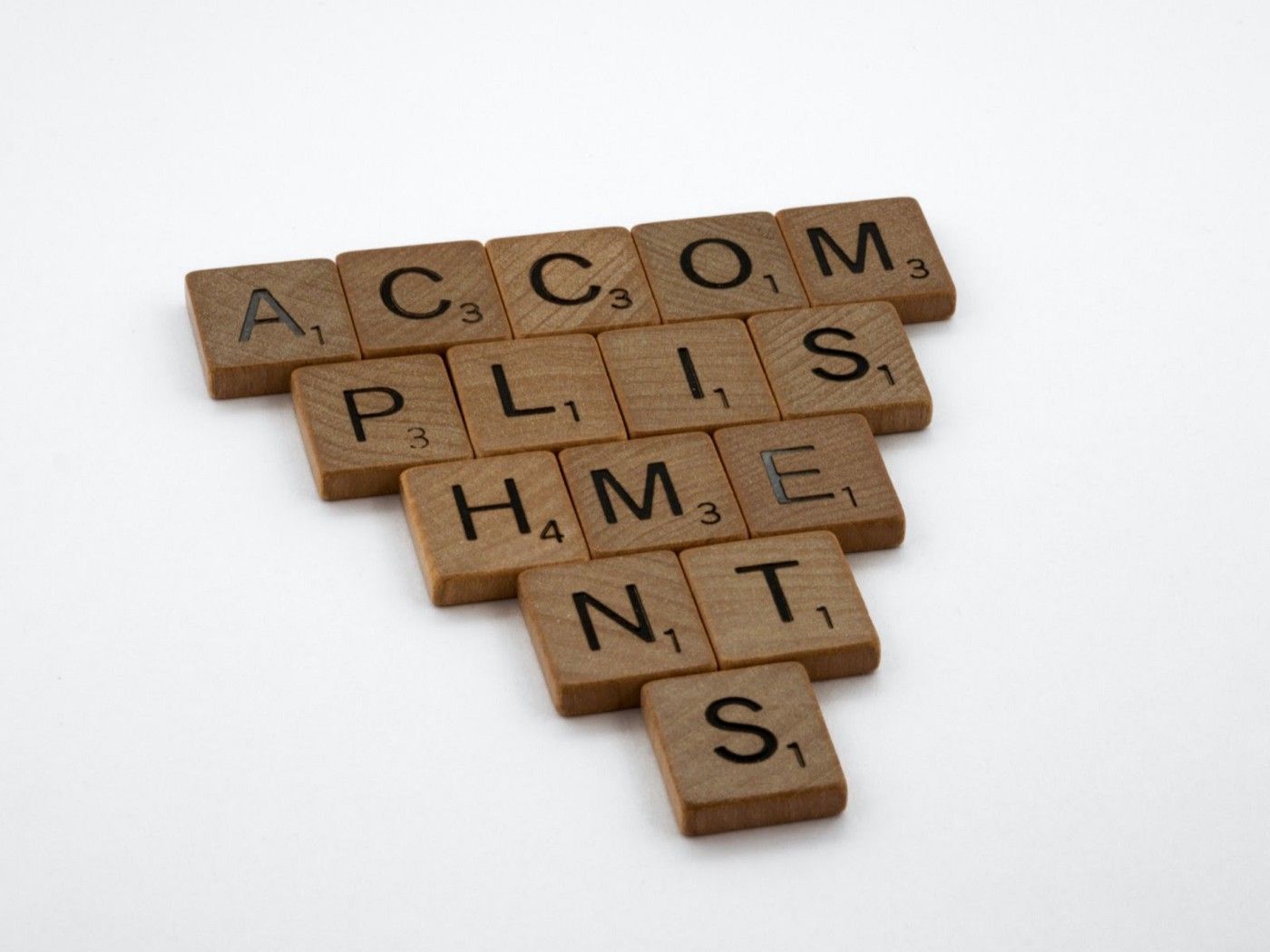 With this in mind, as well as ensuring students meet their specific learning goals, the tutor has the opportunity to emphasise the importance of the tutee developing self-reliance and responsibility for their own learning growth. A tutee engaged in their own learning, with the help of a tutor, ensures that they are motivated to excel as best as they can and can develop the skills required to reach new heights in achieving their targets.
Sign up at classcaptain.co to discover how to grow your own tutoring business and follow us on Twitter for tips on how to be a better tutor