5 reasons to become a tutor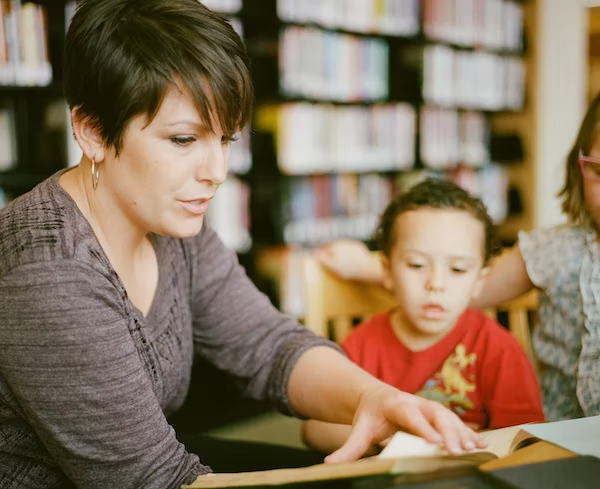 We often speak about how tutoring is a rewarding career, and so we decided to put together 5 reasons why tutoring is a rewarding career. This is from the benefit of hindsight, with tutors telling us how much tutoring has meant to them.
Seeing students succeed - Many tutors have cited seeing their students succeed and achieve their goals as one of their favourite reasons to become a tutor. They talk about how it feels to see a student who struggled in the beginning, to finally grasp a concept or to graduate and go on to do great things.
Creating meaningful connections – Tutors often remember the relationships they've built with their students over the years. Many have said that the most rewarding part of being a tutor is building meaningful connections with students, and watching them grow and mature.
Seeing students' "lightbulb" moments - Many tutors remember the "lightbulb" moments, when a student finally understands a concept they've been struggling with. Seeing a student's face light up with understanding and excitement is a favourite reason for tutors.
Laughing with students – Tutors also remember the many moments of laughter they shared with their students. Whether it was a funny joke, a shared moment of joy or just a fun activity in class, tutors often look back fondly on the times when they were able to have a good laugh with their students.
Making a difference - Many tutors have said that the most rewarding part of tutoring is the feeling of making a difference in their students' lives. Whether it's helping a struggling student to succeed, inspiring a student to pursue a passion, or just being there to listen and support, tutors often remember the impact they had on their students long after they are finished tutoring them.
Overall, these reasons remind us of the important role that tutors play in shaping the lives of their students, and the many rewards that come from tutoring.
To manage your tutoring business, sign up to ClassCaptain today.