Improving your Tutoring skill set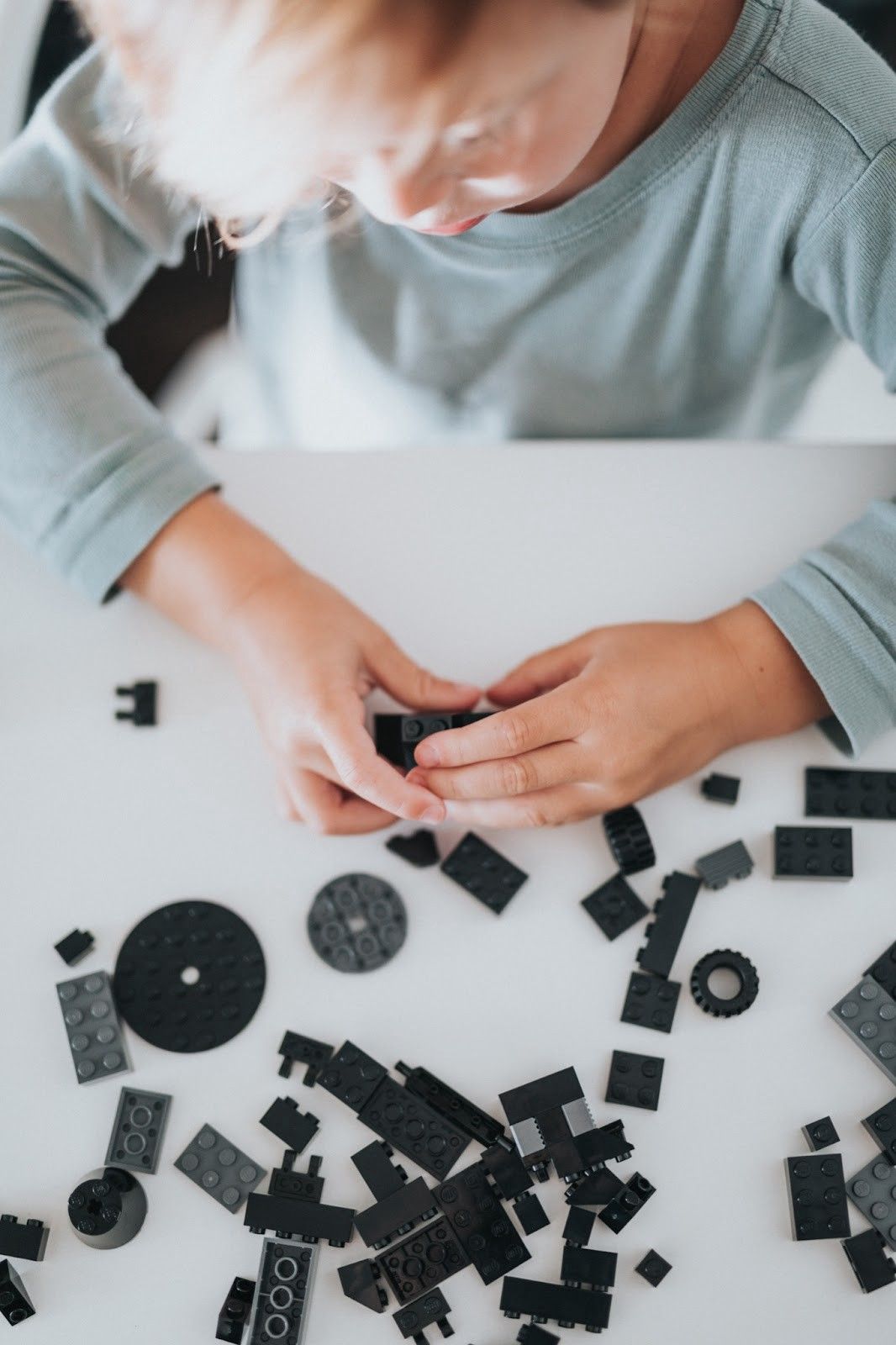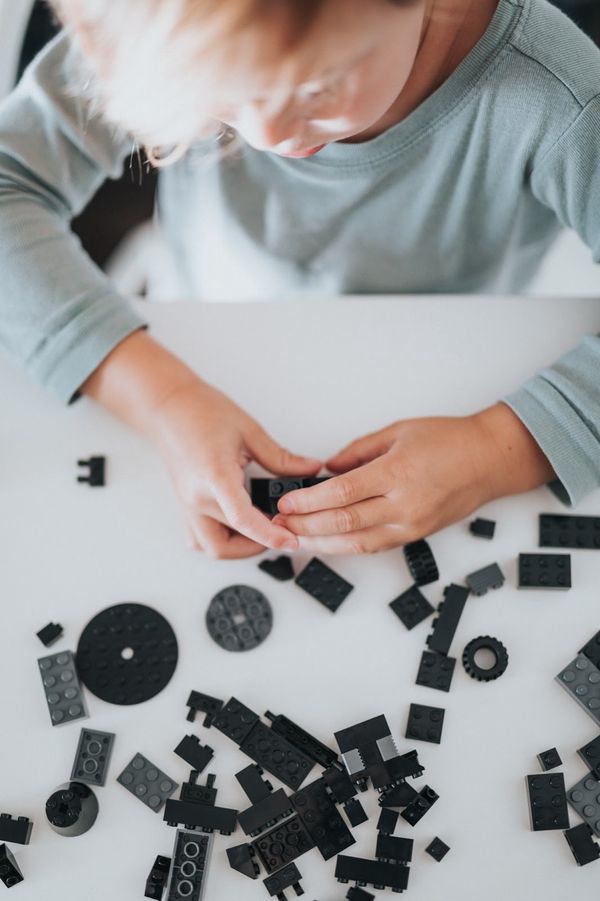 Tutoring is like a muscle. Exercise it consistently and you'll grow; exercise it too much, you'll get strained and exercise it too little, you'll get weak.
A tutor can easily become well-rounded, there is always more to learn about the subjects you teach. Whether it is teaching someone to sing or getting across an academic theory, the ability to relate, communicate effectively and inspire growth in your tutees towards their desired goals should always lead to self-improvement from the tutor first and foremost.
We would like to try inspire you to 'sharpen your tutoring sword' by trying something new ahead of your next session:
Read a lengthy article about your subject
Prepare a different style of session for your tutee — if you tend to use visual aids, try explaining without them for example
Learn something new about something you're interested in
Think of relevant analogies to use while tutoring
Think about gaining some additional training — qualifications etc.
These are some simple ideas to get you started, feel free to tell us some ways you have improved your tutoring skills.
Sign up at classcaptain.co to discover how to grow your own tutoring business and follow us on Twitter for tips on how to be a better tutor