New School Year, New Techniques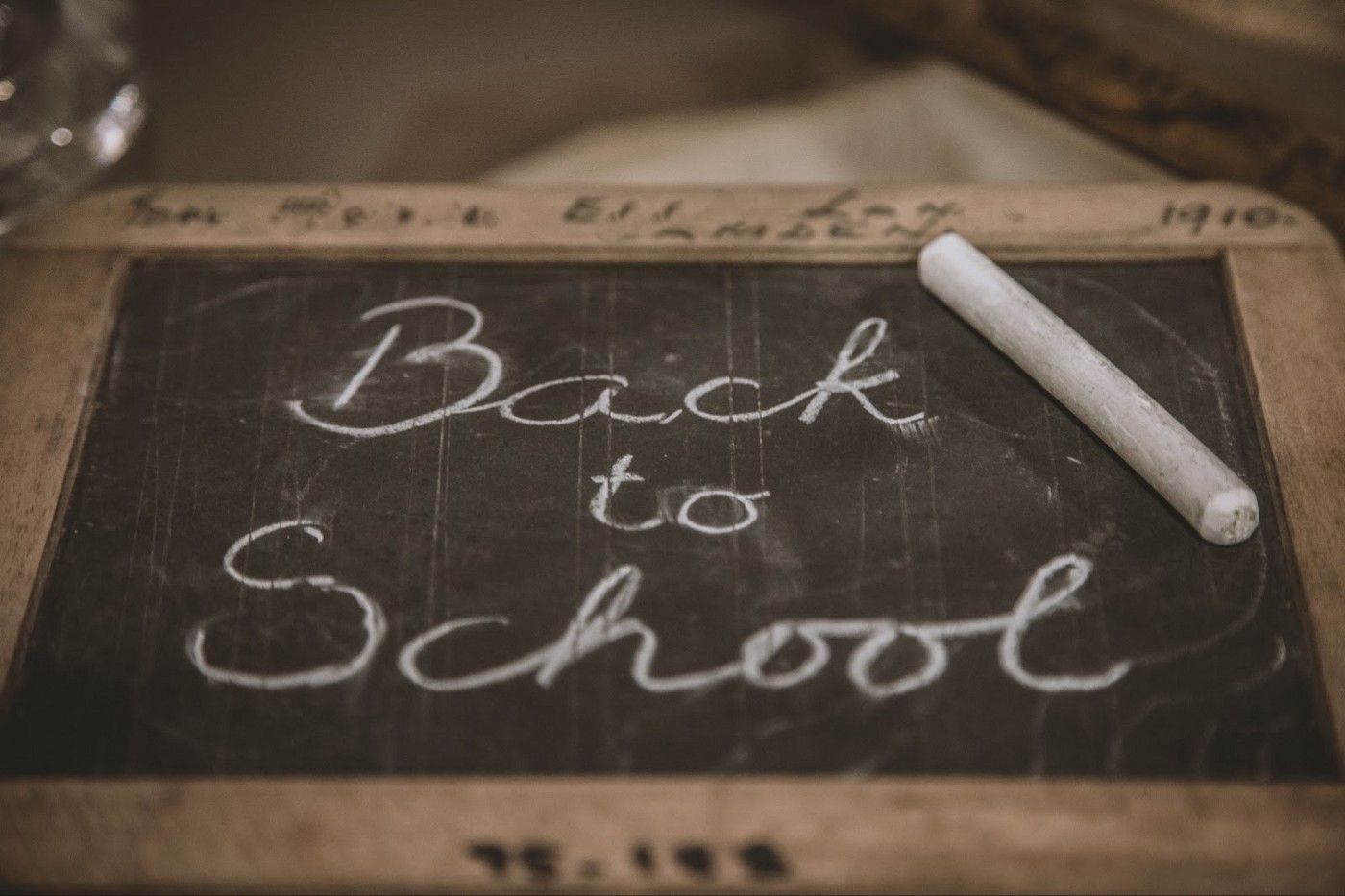 As we settle into the beginning of the new academic year, there are a range of new pressures on all educators as we enter the post-Covid world. Despite the last few years taking their toll on so many members of the education community, there is a renewal of hope as tutees continue to want to learn, adapt and achieve their goals. This has been a time of resilience as well as reflection, and with that in mind, this is an encouraging piece that educators moving forward can continue to make their work impactful and long lasting.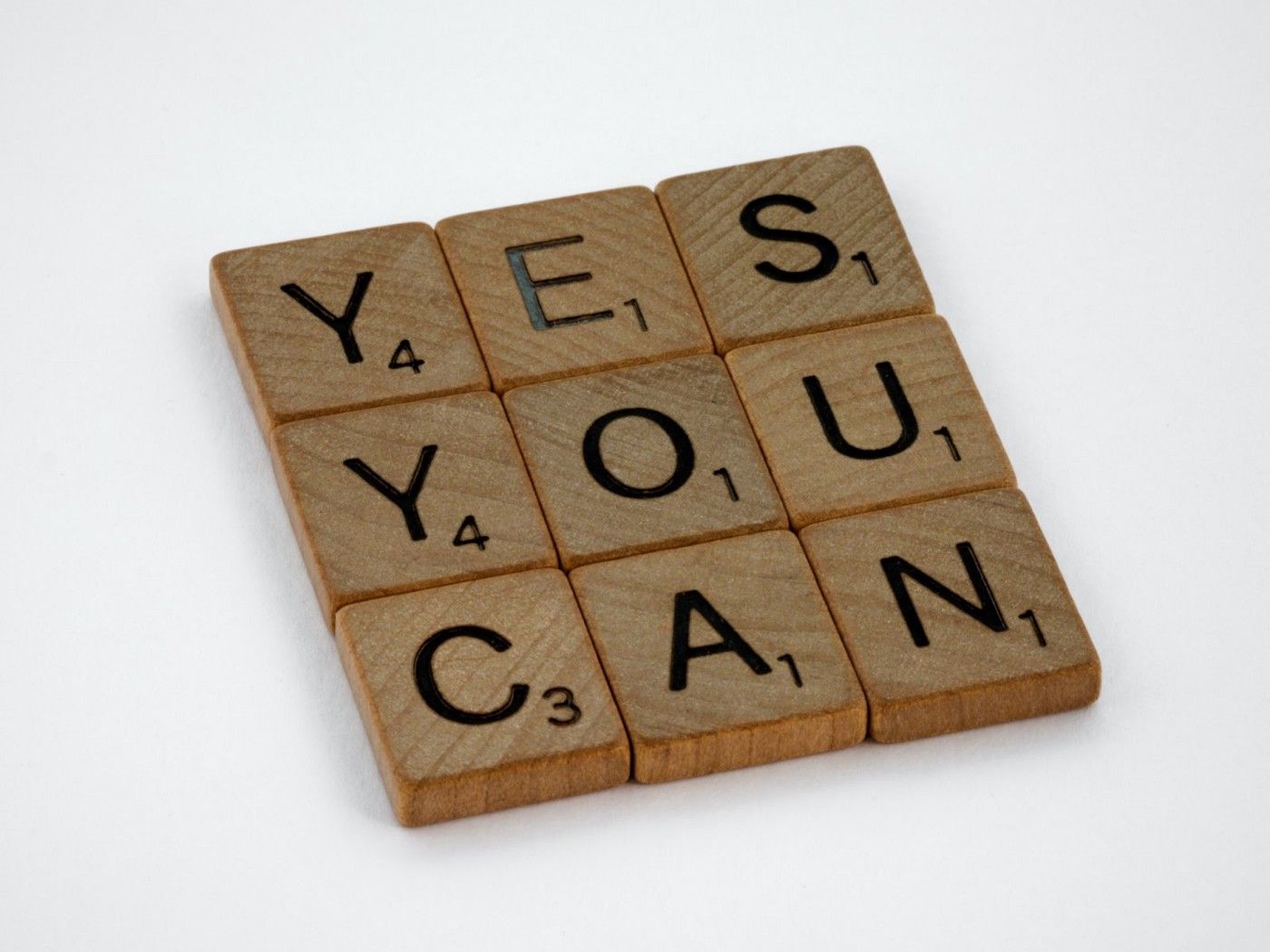 As we enter this new year, there will be unique challenges, but nonetheless tutees' ambitions to achieve their goals should be the key focus, tutors should be more sympathetic and adaptable, due to the trials we have adapted to. We also have the ability to utilize online learning a lot more easily now, due to both tutors and tutees, who may have shunned these advancements previously, becoming aware of the many ways to tutor using online technology.
The more we continue into the academic year, the more trials there will be but when there is a new day, there is an opportunity for us all to do better. We wish all educators progress and growth over the course of this academic year, as we attempt to improve ourselves as well.
Sign up at classcaptain.co to discover how to grow your own tutoring business and follow us on Twitter for tips on how to be a better tutor