Tutoring as a vocation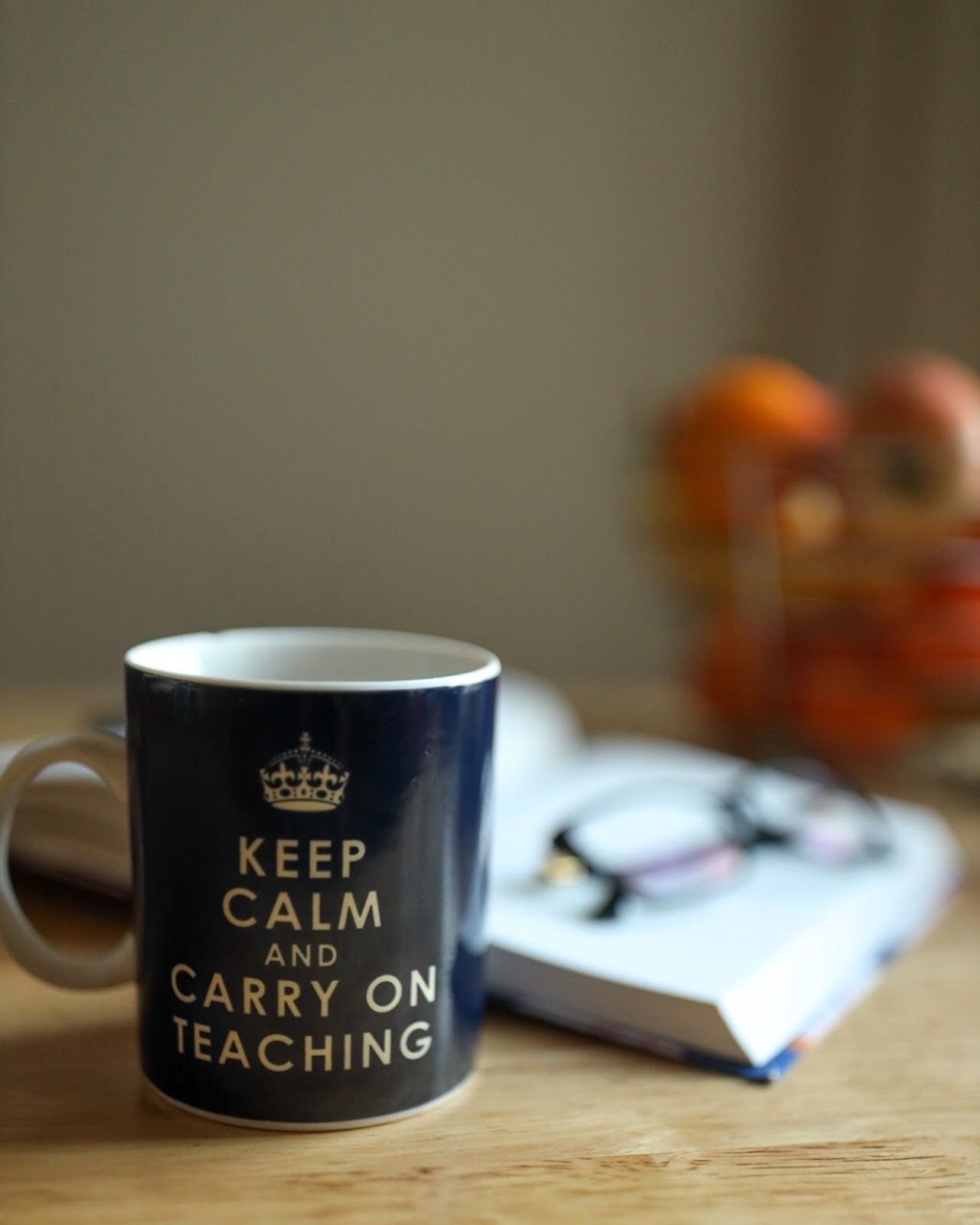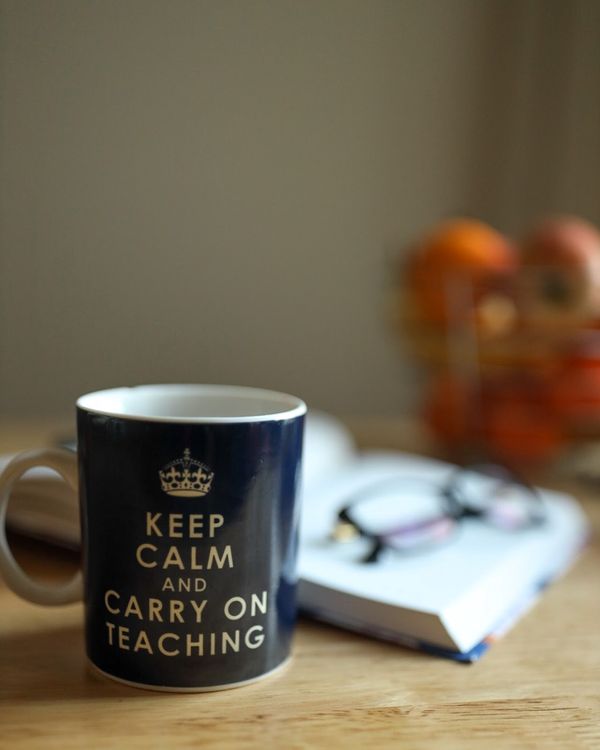 Tutoring, and in a wider sense, education, is a vocation, not simply a job or a career. This is the conviction that to become a tutor is: 'a calling, a passion, worthy of dedication'.
This expands out into day to day life reflecting that when you choose to tutor and take part in passing on new knowledge to tutees and students, you are involving yourself in a course of action which is more than a regular 9am-5pm job. It is something that becomes a part of your personality and serves as a means to a lifestyle, not merely an income.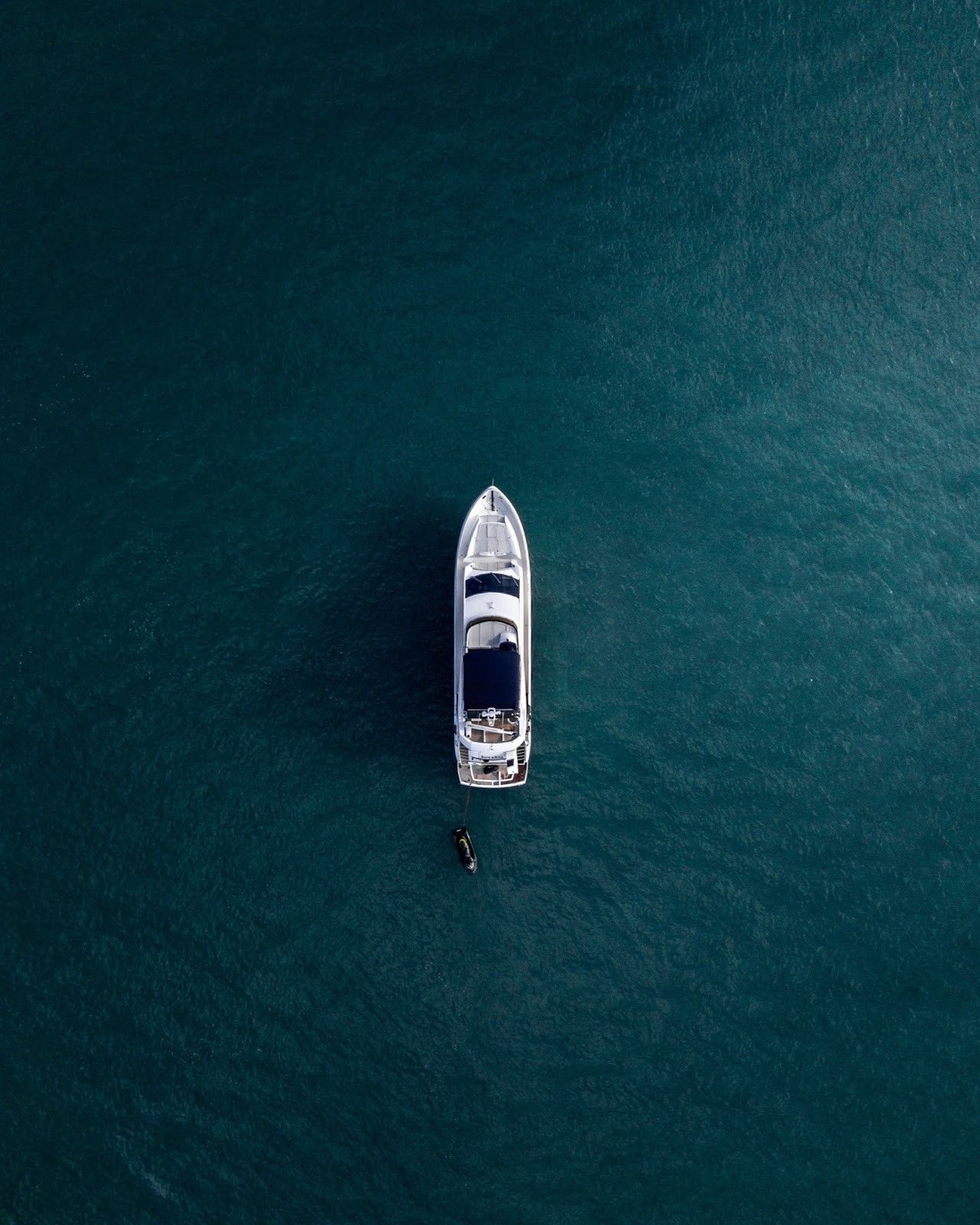 Part of how this expresses itself is the amount of time that is dedicated to tutoring. Unless it is your full-time occupation, many tutors do it part-time, outside of normal working hours between 8am-6pm. Also, it is dependent on the tutor to build and manage many relationships by tutoring, as well as ultimately teaching, coaching and mentoring tutees to achieve their goals. With this amount of dedication, and the personal touch of the 1–1 relationship with the tutee, tutoring isn't merely a role to do passively, but a worthy calling to be dedicated to.
Sign up at classcaptain.co to discover how to grow your own tutoring business and follow us on Twitter for tips on how to be a better tutor